Alcor Latam-CCI®, is a solution designed by SIGESA, after more than 28 years of experience in the use and analysis of CMBDs and grouping systems, which guarantees the maximum use and exploitation of hospital data and aims to serve as a fundamental ally in research, clinical management and economic management of the centers.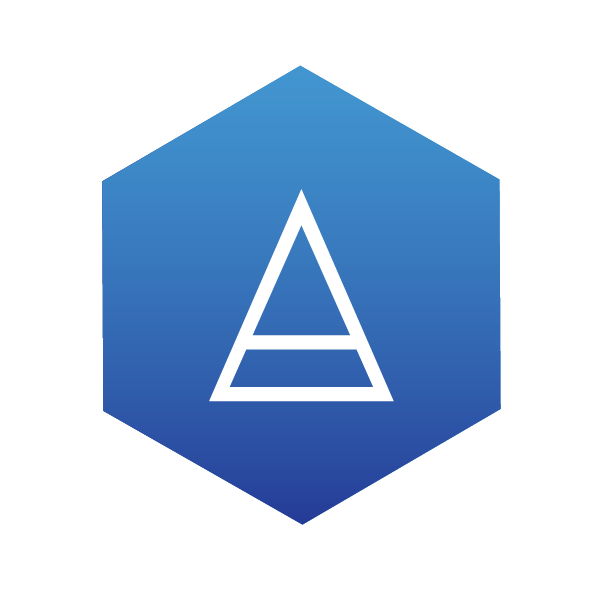 DRG in real time.
Calculates the DRG at any time during a patient's care. Stores a patient's coding so that it can be tracked over time and the DRG associated with that time slice.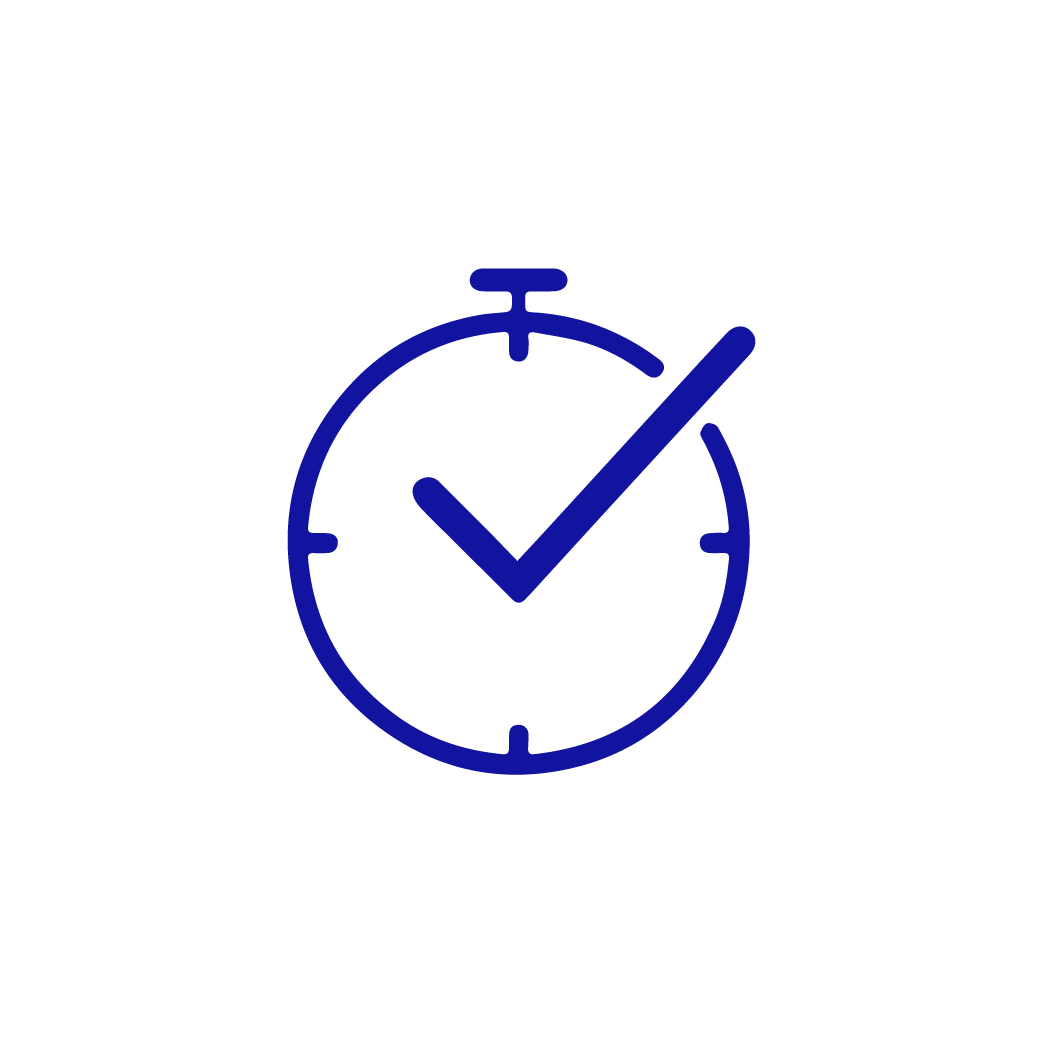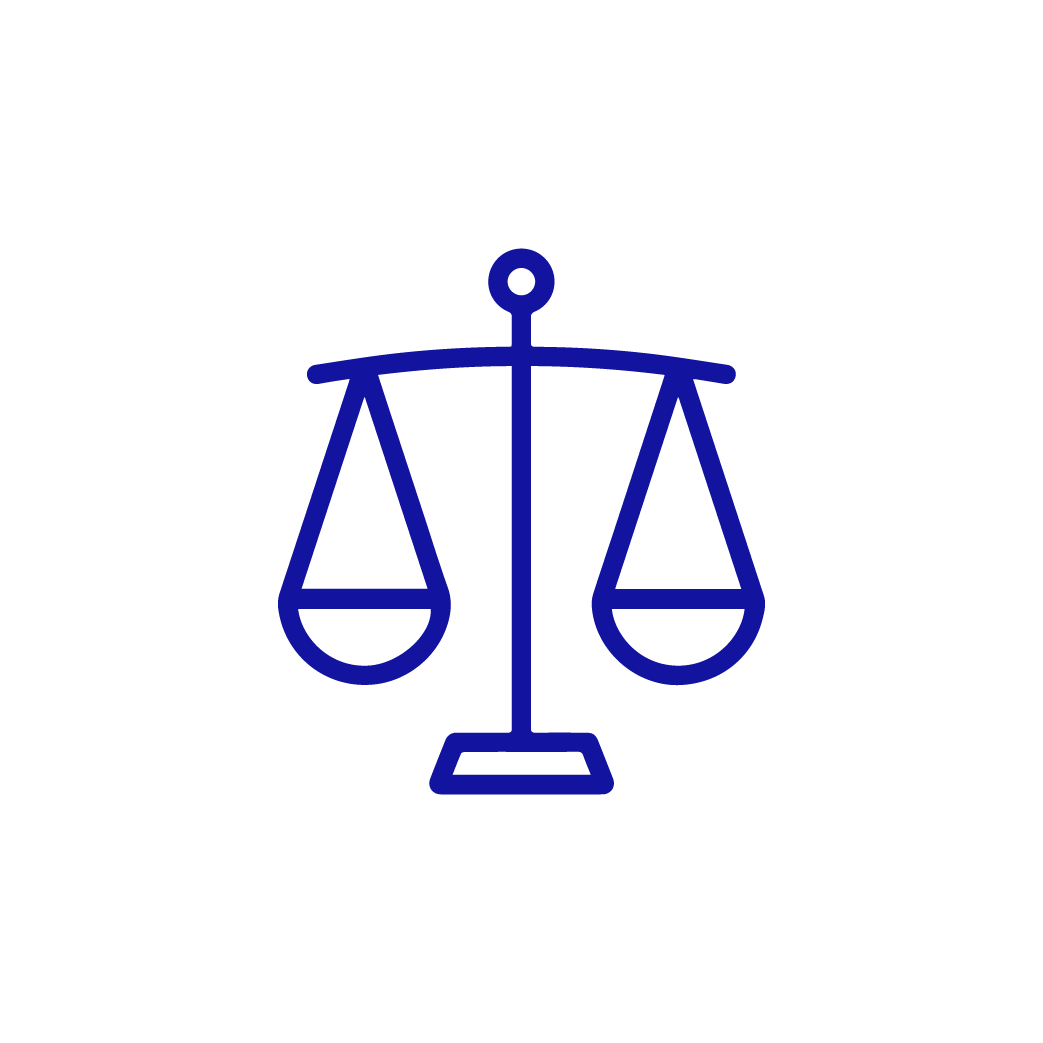 Evaluate and compare spending.
Allows to evaluate the consumption of resources generated by the patient versus the current payment per DRG according to the agreement with the funder of the episode. Allows the inclusion of cost/billing data.
Incorporate associated agreements
Allows the incorporation of various types of agreements with their associated payment formulas. Allows additional information to be added to calculate technology adjustment payments.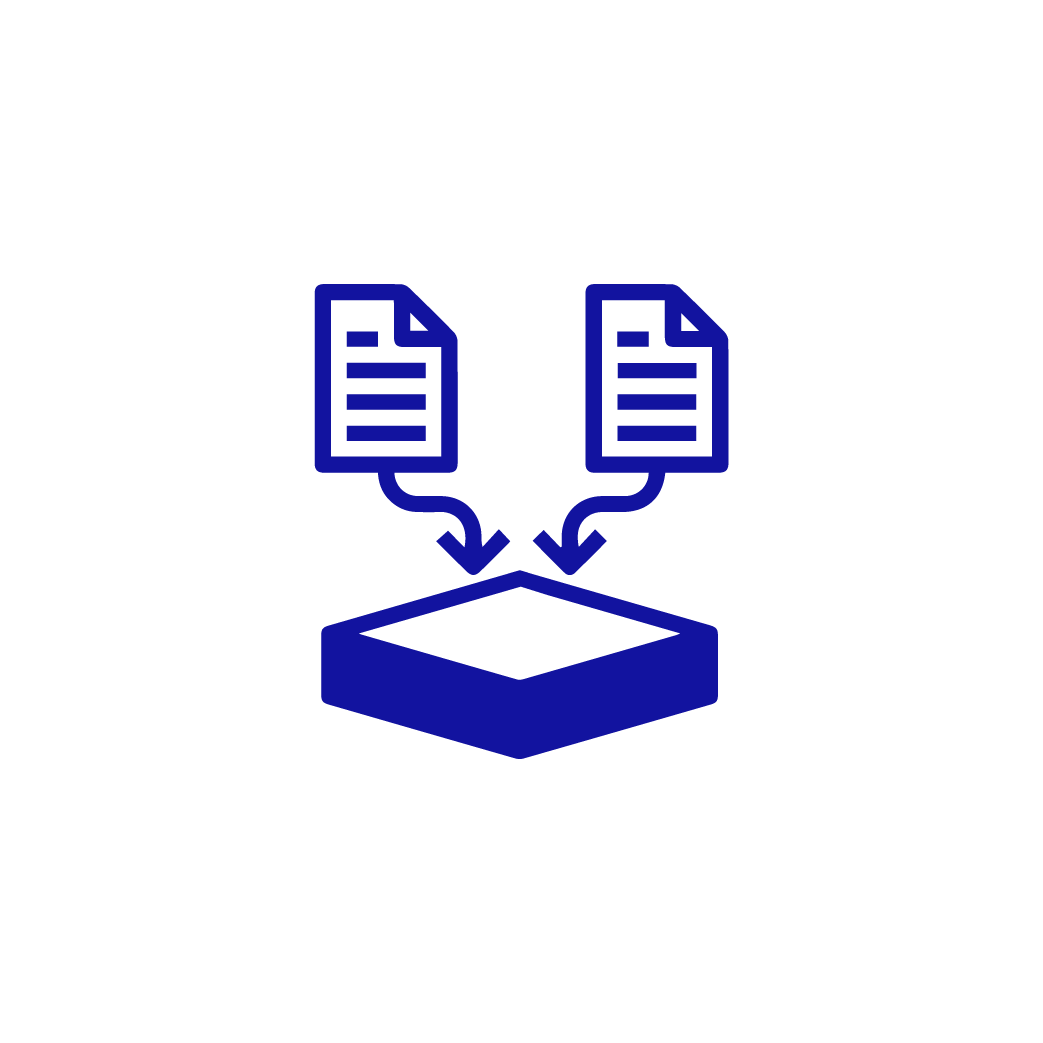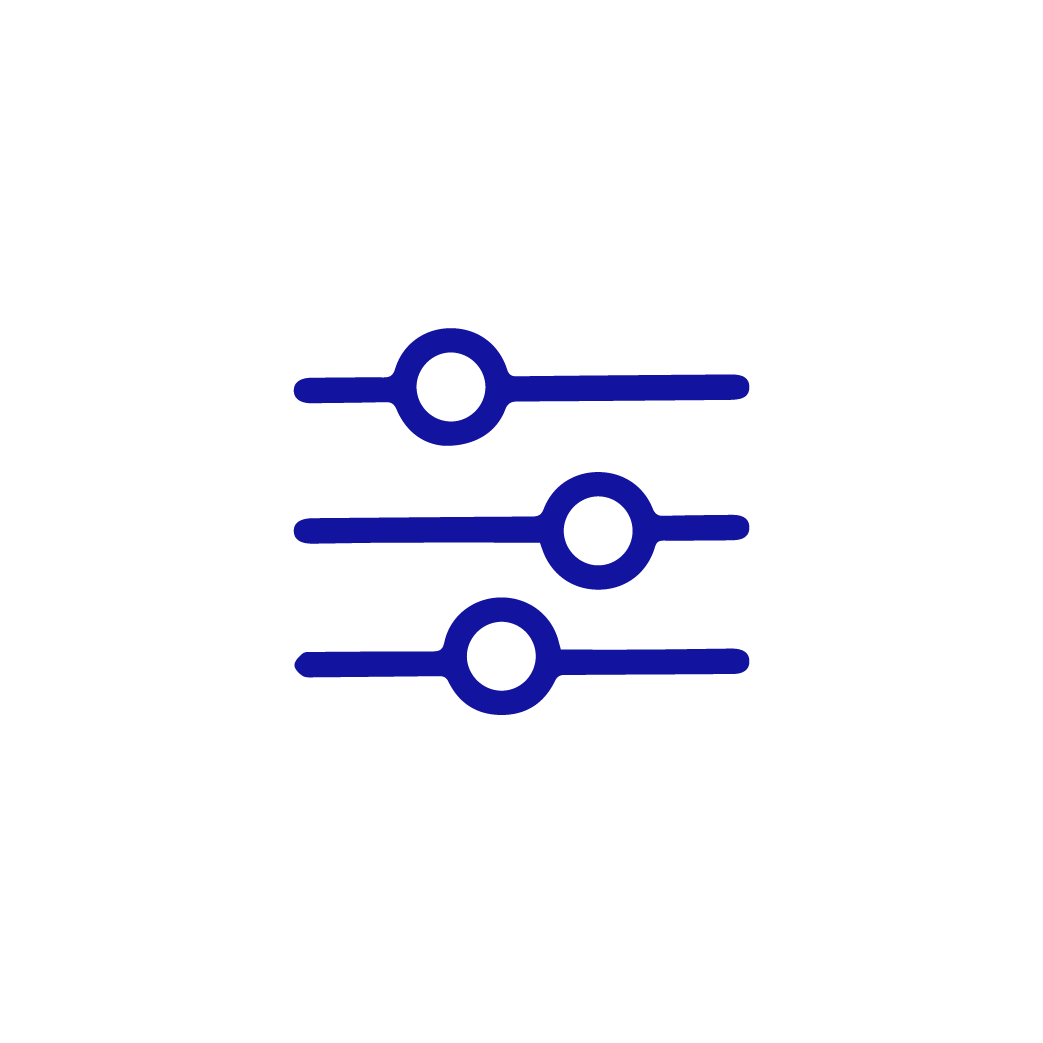 User configurable solution
The solution can be easily parameterised by the user, who is free to modify each of the cases without the intervention of third parties.