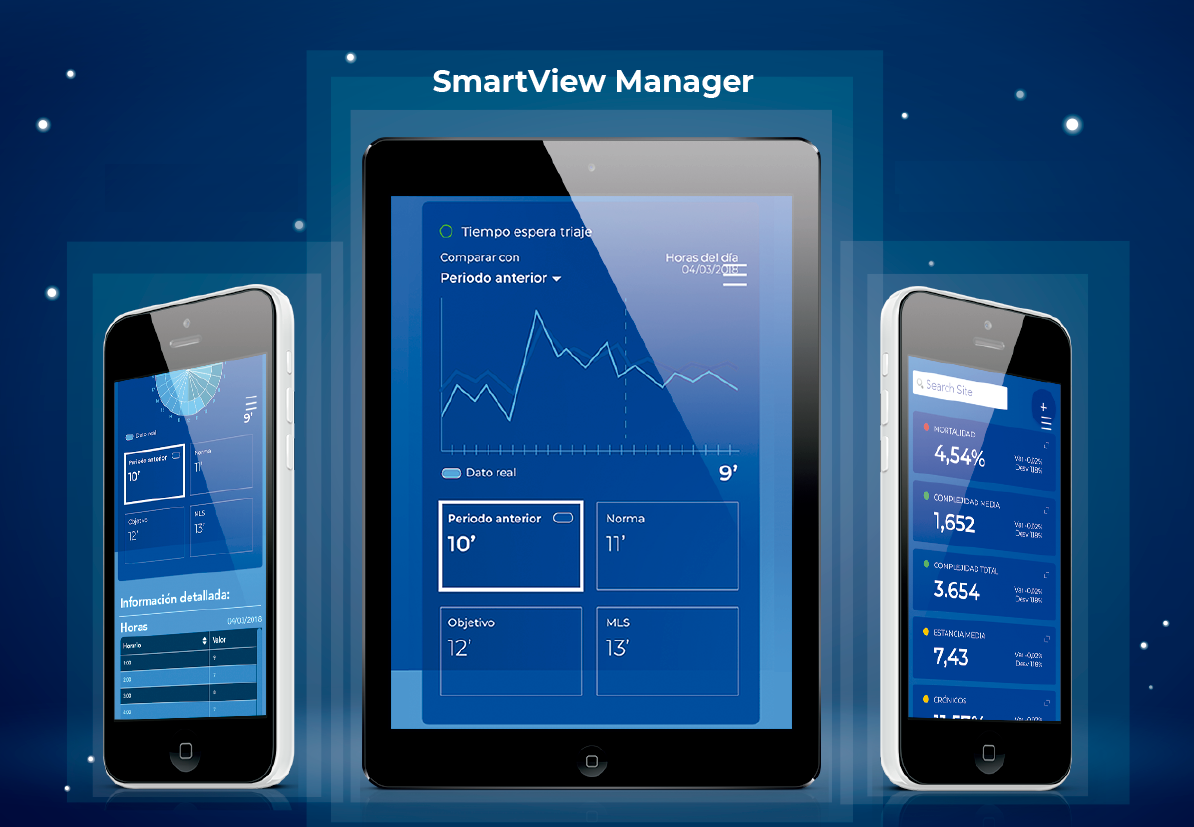 SmartView Primary Care offers synthesized information that allows a quick and easy view of the state of health and prevalence of chronic diseases in the population assigned to a physician.
1.
Simple view of the evolution of the main indicators compared against the standard, the organization´s target and the prediction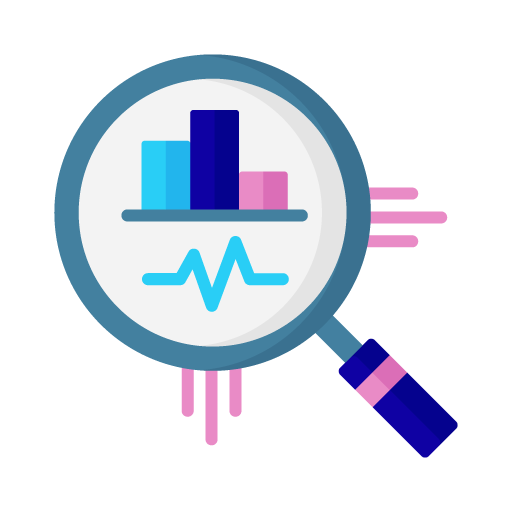 2.
Evolution of the indicators month by month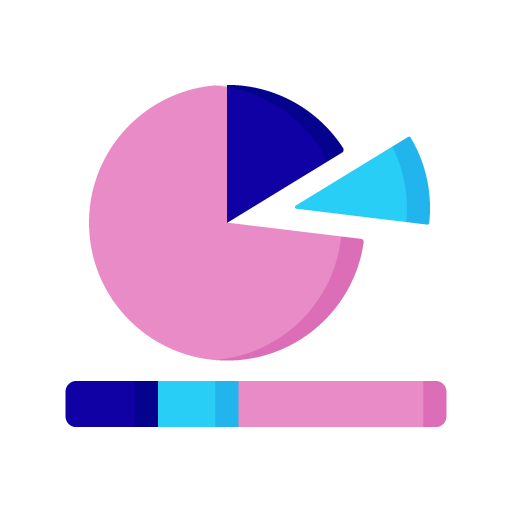 3.
Possibility to drill-down from the accumulated indicator to the episode level indicator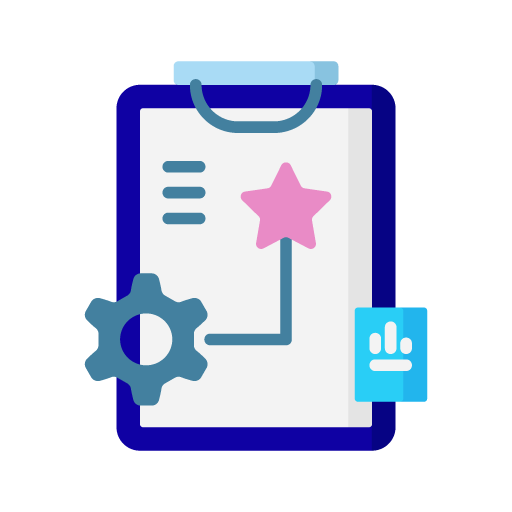 4.
Analysis and evolution of the health status of the assigned population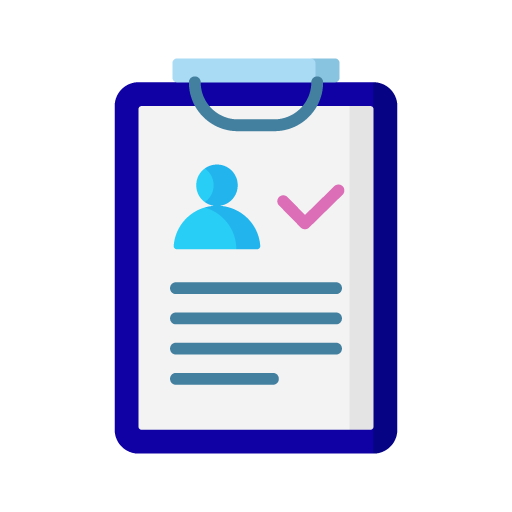 5.
Identification of the prevalence of chronic diseases