For more than 45 years, Micromedex has been one of the largest online reference databases about drug information, toxicology, diseases, acute care and alternative medicine. Delivered through a web portal with IP recognition, the comprehensive resource provides healthcare professionals with clinical decision support for informed treatment decisions. Micromedex facilitates decision making in the areas of drug information, disease and condition management, toxicology and alternative medicine. It even addresses specific questions, such as IV compatibility.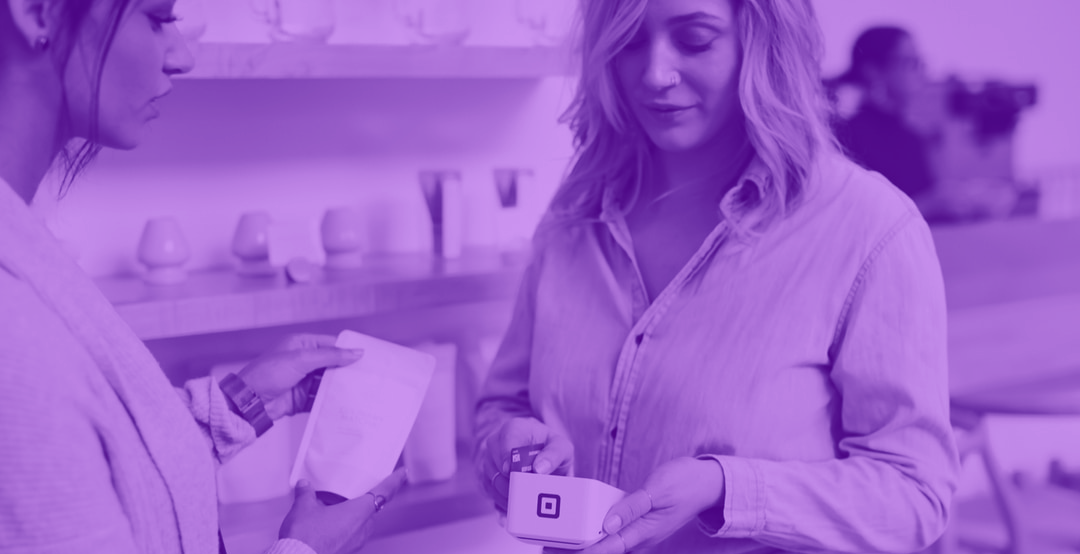 Micromedex evidence-based information contains:
Drug dosing and medication management for all FDA-approved medications and select drugs approved by EMA and Health Canada

Detailed information about drug interactions and IV compatibility

Treatment protocols and checklists for acute and chronic disease management

Lab information to help choose appropriate tests and interpret results
Alternative medicine information on herbal and alternative therapies

Neonatal and Pediatric drug information for age-and indication-specific considerations

Detailed protocols for toxicology and exposure management
IBM Micromedex with Watson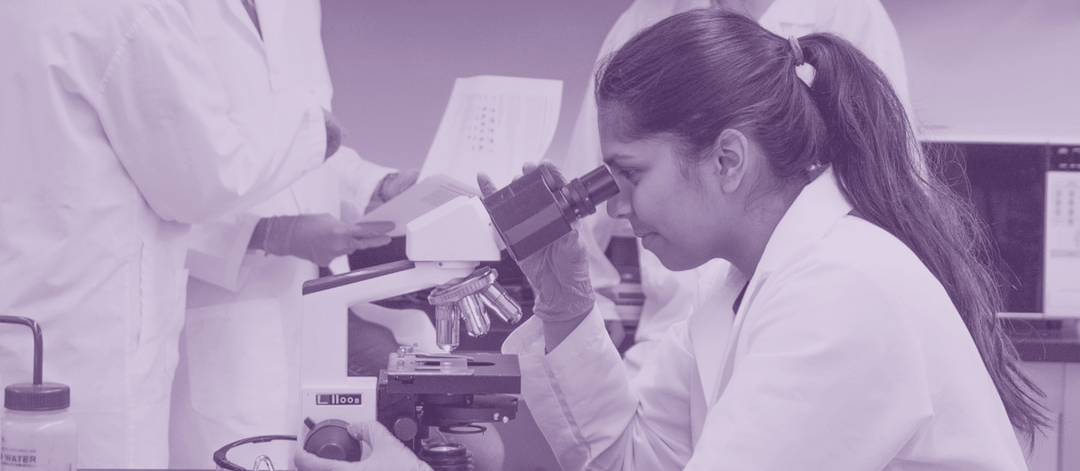 Since the mid-1970s, Micromedex has been considered an industry standard for clinical decision support. Micromedex has been a pioneer in distributing medical and clinical drug information, whether through microfiche, CD-ROMs, standalone PCs, mainframes, intranets or the internet.
Micromedex's most recent iteration, IBM Micromedex with Watson combines the artificial intelligence (AI) of IBM Watson with the evidence-based clinical decision support of IBM Micromedex. It can help accelerate access to information by bypassing the keyword-based search process in favor of a search box that accepts natural language queries.
IBM Micromedex with Watson can answer drug reference questions from specific content within Micromedex, including:
Quick answers for drug classes

FDA-approved and off-label indications

Dosing and administration
Pharmacokinetics and drug interactions
Why Micromedex is important
Micromedex is used to help support safe and effective drug therapy decisions at the point of care. Micromedex can also:
Help reduce medication errors and improve patient outcomes

Provide evidence ratings and recommendations, supporting clinical decision-making

Guide off-label use decisions supported by complete, cited evidence

Support Patient Safety initiatives and Joint Commission compliance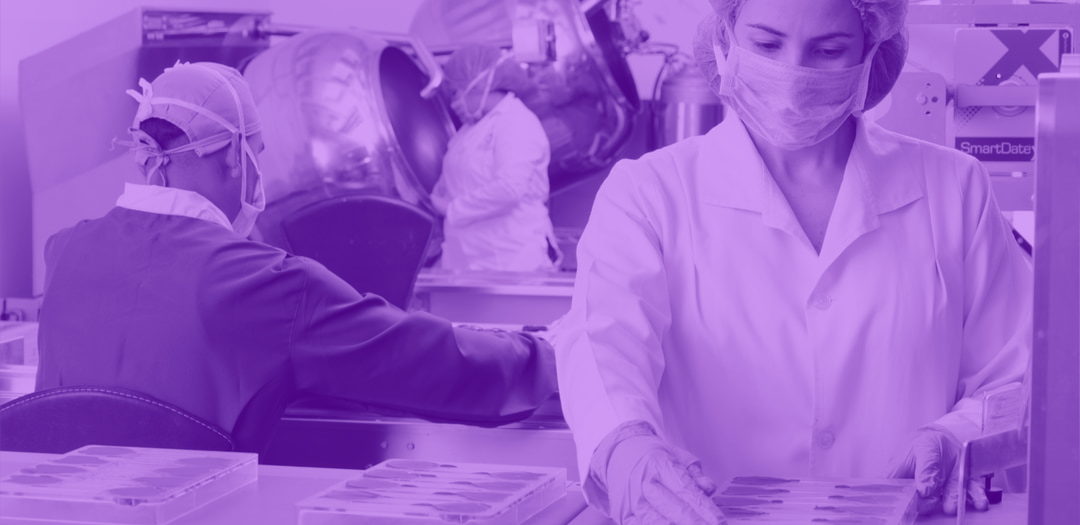 Clear and actionable evidence
The Micromedex NICE-accredited editorial processes ensure quality and consistency. Professional editorial staff continually evaluate the world's biomedical literature and regulatory actions, ensuring that Micromedex contains the most clinically accurate, relevant, and consistent drug reference information available.
Beyond drug summaries and package insert data to deliver full evidence
Micromedex provides in-depth coverage of on- and off-label drug use, mechanism of action and pharmacokinetics, adverse drug effects, relevant clinical trial results, therapeutic use and comparative data.
Evidence and efficacy ratings
Strength of evidence and efficacy ratings help guide clinical decision-making, whether evaluating a more common drug therapy option or drug therapy options for a rare disease or condition.
Access anytime, anywhere
Micromedex mobile apps are available for Apple iPod Touch, iPhone and iPad and Android® phones and tablets.
Además de la suite ENARA Global Manager, en Sigesa contamos con una división especializada en productos de conocimiento clínico y aseguramiento terapéutico.
IBM Micromedex Watson es una plataforma web de conocimiento clínico/farmacológico orientada a consulta profunda (FDA/EMEA) referencia entre los profesionales sanitarios desde hace más de 40 años. Se actualiza de forma diaria con información en inglés contrastada sobre farmacología, patología, toxicología, medicina alternativa y educación al paciente.
Bases de datos o herramientas destacadas:
Otros: Micromedex contiene más de 30 bases de datos diferentes.
Solicite más información aquí: