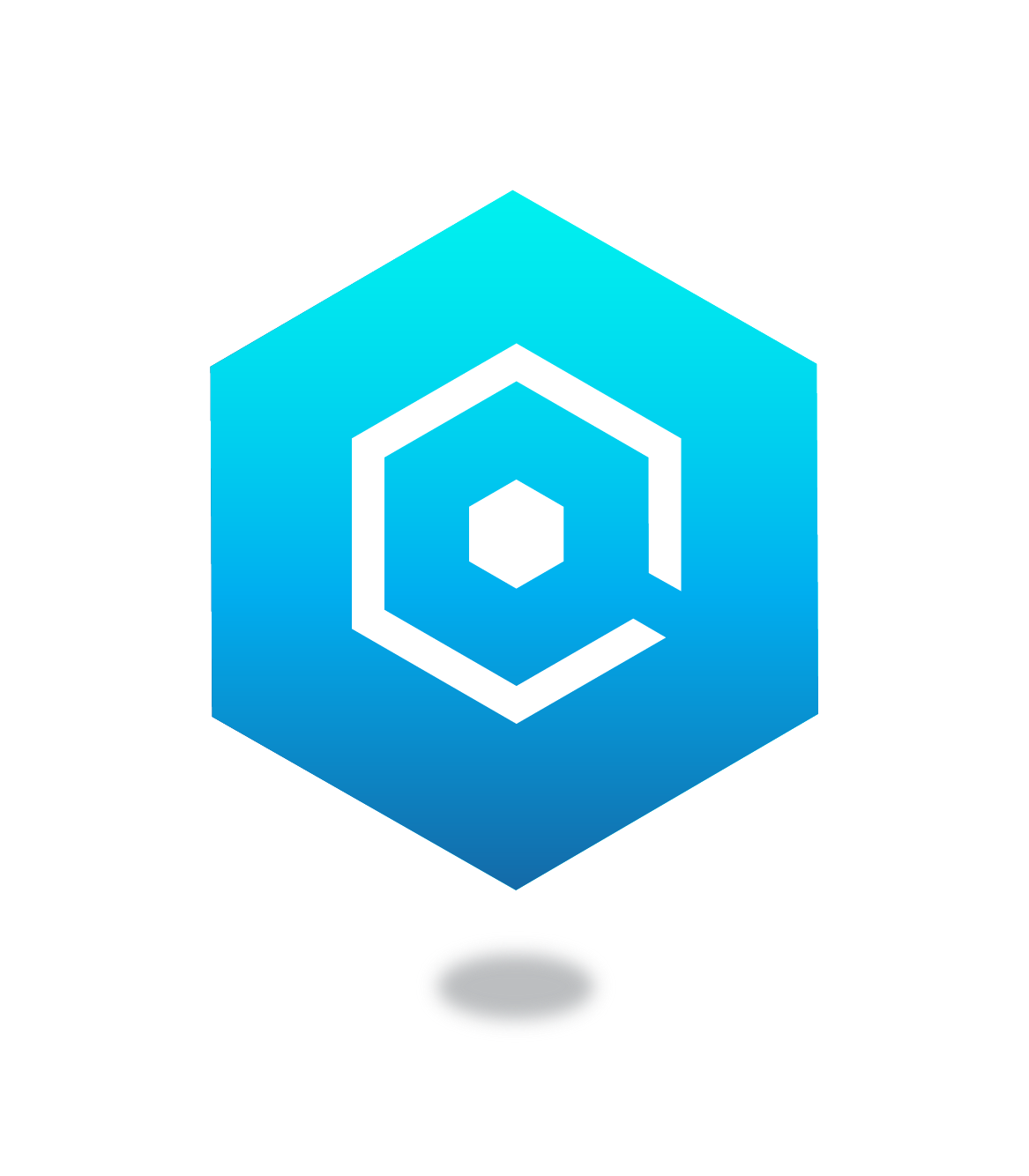 Description
3M™Core Grouping Software MS assigns a DRG to each patient based on data from hospital discharge records, such as:
Sex

Age

Discharge circumstance

Diagnostic codes CIE-10-MC main and secondary

Procedures codes CIE-10-MC/PCS
In its 33.0 version it has 758 GRDs divided into 25 Major Diagnostic Categories (CDM) and each CDM groups patients with diseases of an apparatus or system of the human body, such as digestive, circulatory or respiratory systems. Each CDM is divided into surgical or medical DRGs depending on whether the patient has undergone an intervention or not. The medical GRDs group patients with a similar disease and the surgical ones to patients who have suffered a similar intervention.
It is especially useful in the calculation of any of the indicators of the AHRQ (Agency for Healthcare Research and Quality).