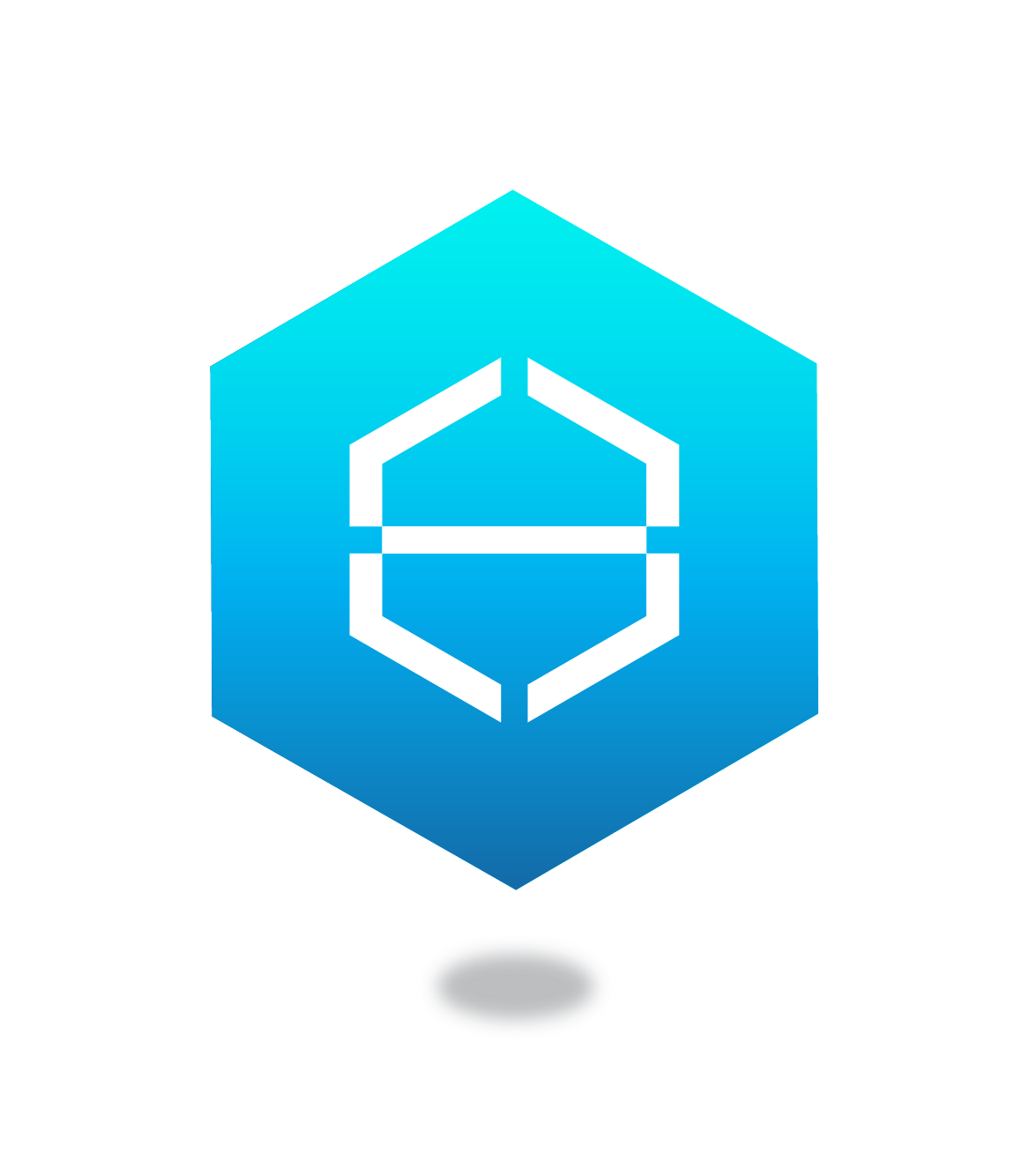 Description
3M™GRD-APR (All Patient Refined) allows a classification of the most refined hospital casuistry offering information in each case about the severity of the disease, the risk of patient mortality and its impact on the cost of the service.
The GRD-APRs are divided into subclasses that differentiate patients in relation to the severity of the disease and the risk of death as well as the effects on the intensity of resources required in the health care process.
There are four homogeneous subclasses (1 = mild, 2 = moderate, 3 = severe, 4 = extreme) that differentiate the cases in relation to the severity of the disease (SE) in terms of the magnitude of the physiological decompensation or loss of the organs function, and in relation to the risk of death (RM), which is defined as the probability of death.
The system assigns an APR and its descriptors (GRD-APR, SE, RM) using the data from the CMBD.
The creation of the GRD-APR is based on the formulation of independent clinical hypotheses for SE and RM of each Base GRD and to contrast these hypotheses with a multitude of historical data. Both SE and RM depend on the underlying problems, secondary diagnoses and procedures that accompany the principal.
With the additional information provided by the "Gravity of the Disease" and the "Risk of Mortality", a more refined classification is obtained that allows a deeper analysis, facilitates communication between clinicians and managers and allows the improvement of the Organization and the Hospital assistance.