At Sigesa we are experts in the development and implementation of advanced data analytics solutions for Healthcare.
We offer the market an integral set of software solutions that collect, validate, transform, analyse and help share insights obtained from data, for a more informed decision-making.
Our extensive knowledge of the sector, acquired during more than two decades of work, allows us to develop technology adapted to the real needs of our clients and offer an expert partnership throughout the process.
On March 18, 1993 Sigesa was established in Madrid, with a vision: improve the healthcare system, thanks to the secondary use of clinical data. Throughout the years, the work of a dedicated team of professionals has made this vision a reality. Today, a new generation is leading the company, with an even more ambitious project. We continue to work so that all those who have helped us get to this point feel proud of Sigesa.
Today, more than 520 Healthcare institutions place their trust in our solutions to improve their results.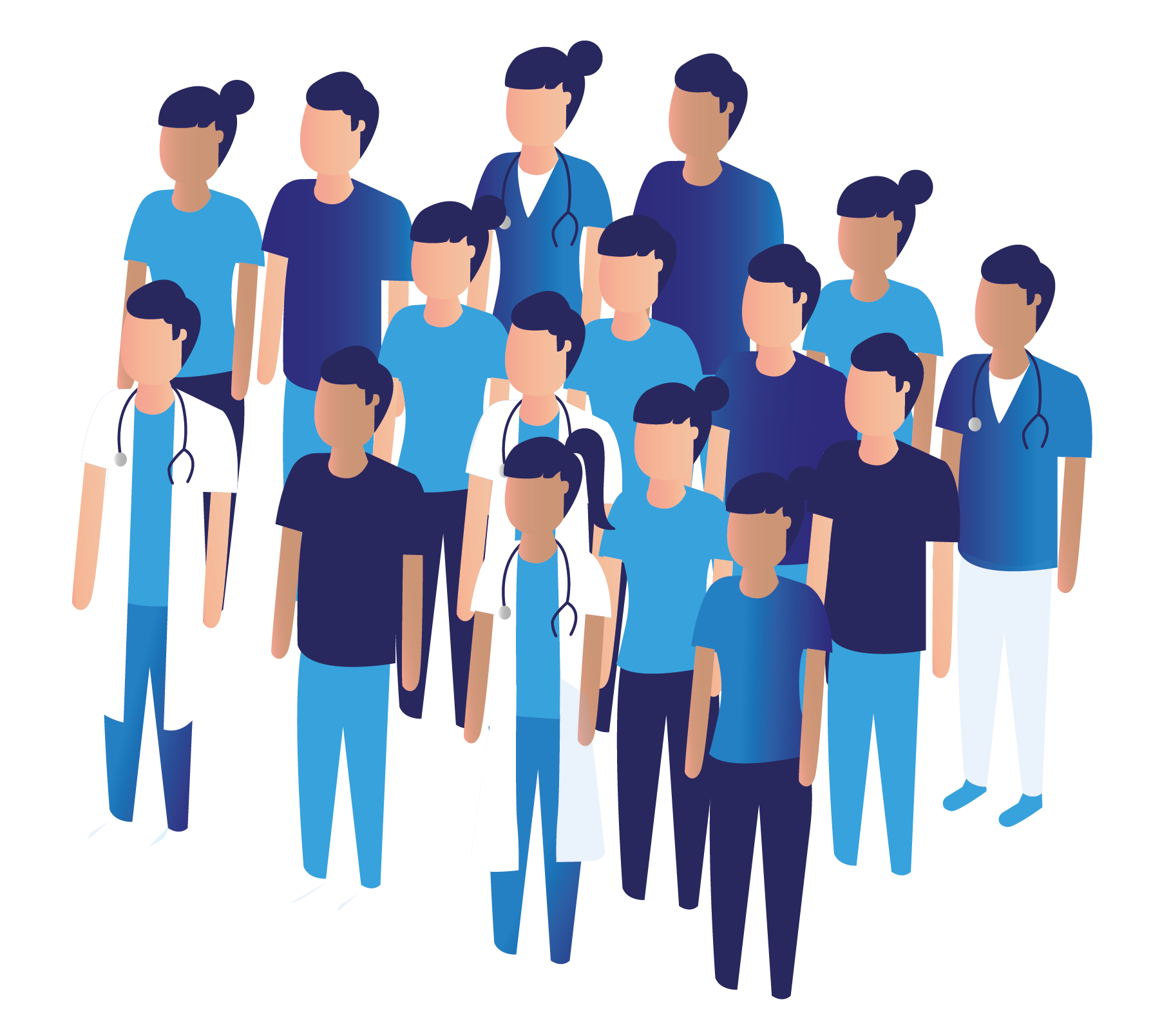 More than 2000 users from private and public hospitals, hospital groups, regional governments, health ministries, mutual insurances and health insurances, use our software to improve Healthcare management.
How does Data Analysis improve Healthcare management?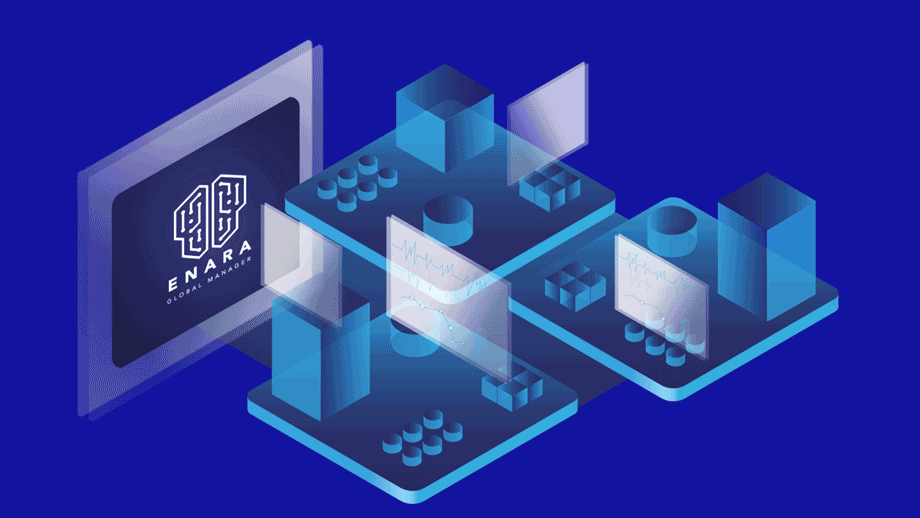 Enara Global Manager is a comprehensive advanced analytics solution that helps improve healthcare management through a complete and multi-dimension analysis of a care setting´s activity in a single platform.
Our mission and vision are guided by 4 fundamental values: