Advanced Analytics to improve Healthcare Management
More than 25 years of experience. We work with more than 520 institutions around the world.
How does Data Analysis improve Healthcare management?
In Sigesa we design and implement software solutions to help management decisions, using as a lever the value of the data analysis generated in the center. Our solutions encompass the complete process of treatment and information management.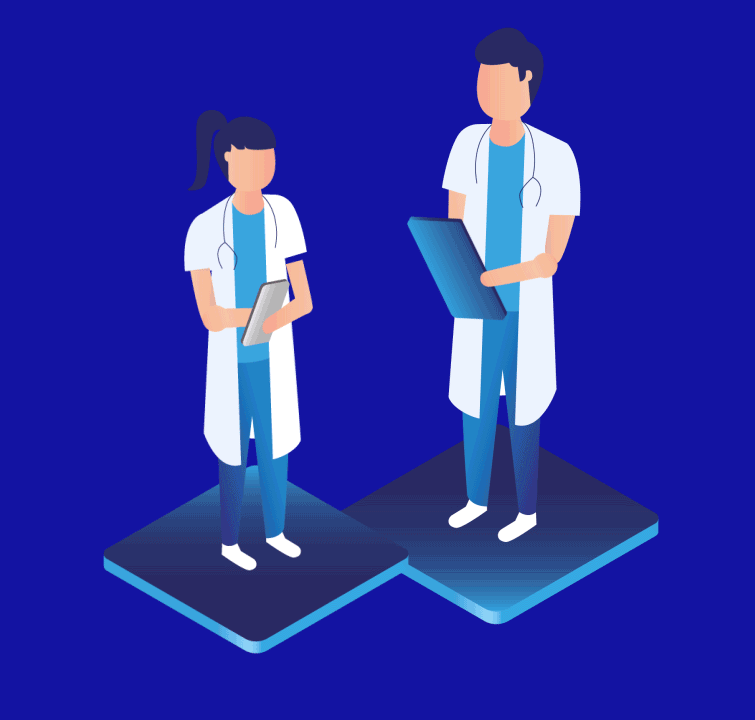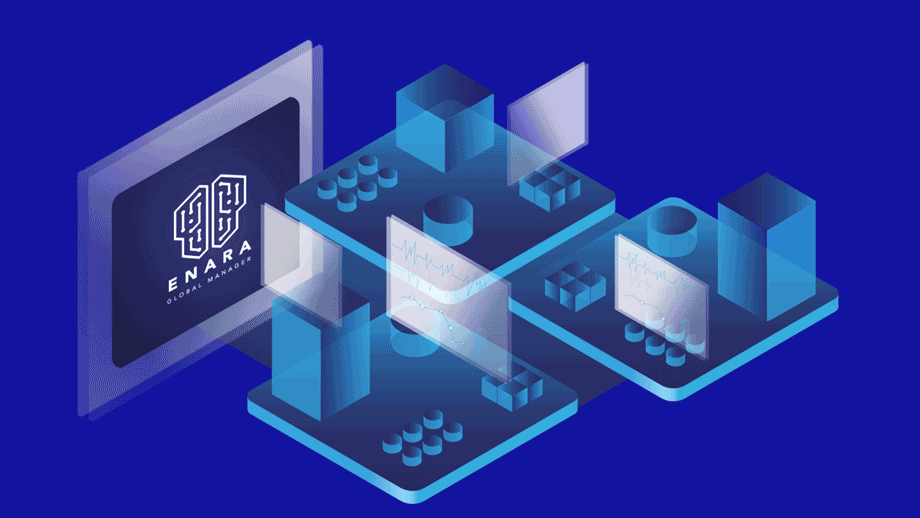 Enara Global Manager is a comprehensive advanced analytics solution that helps improve healthcare management through a complete and multi-dimension analysis of a care setting´s activity in a single platform.
Enara integrates more than 20 solutions that cover the entire process, from collecting raw data to making insights obtained accessible to the appropriate stakeholders.
We are helping extract knowledge from data to:
IBM Micromedex® has been one of the largest online reference databases about drug information, toxicology, diseases, patient education and alternative medicine, for 45 years.