Advanced Analytics to improve Healthcare Management
We design and implement software solutions that help healthcare professional make better decisions. Our solutions cover the complete process, from data collection and curation to smart insights generation.
Enara Global Manager is a comprehensive advanced analytics platform that helps institutions improve healthcare management.
Enara integrates more than 20 software solutions that collect, validate, transform, analyse and help share insights obtained from data, for a more informed decision-making.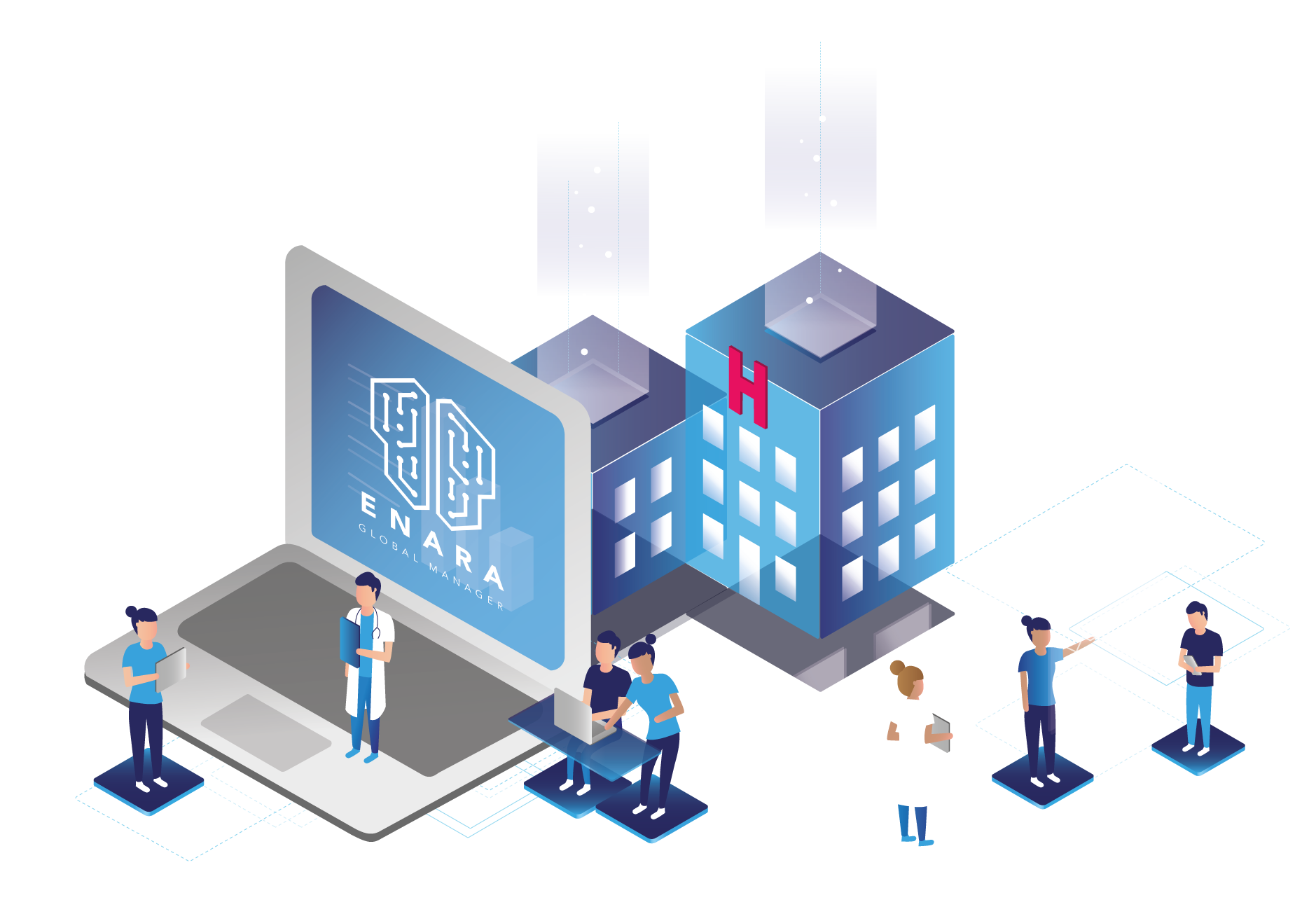 Today, more than 520 Healthcare institutions place their trust in our solutions to improve their results.
At Sigesa we believe in the value of diversity. We seek to incorporate talent with clinical, technical, creative and business profiles to our departments that identify with our values, want to learn, provide ideas, train and grow in one of the sectors with the highest growth potential.
To request more information about our products, demos, or to take any inquiry, complete the form and we will contact you as soon as possible.
IBM Micromedex® has been one of the largest online reference databases about drug information, toxicology, diseases, patient education and alternative medicine, for 45 years.