Enara Global Manager is the first platform for comprehensive and intelligent analysis of the healthcare activity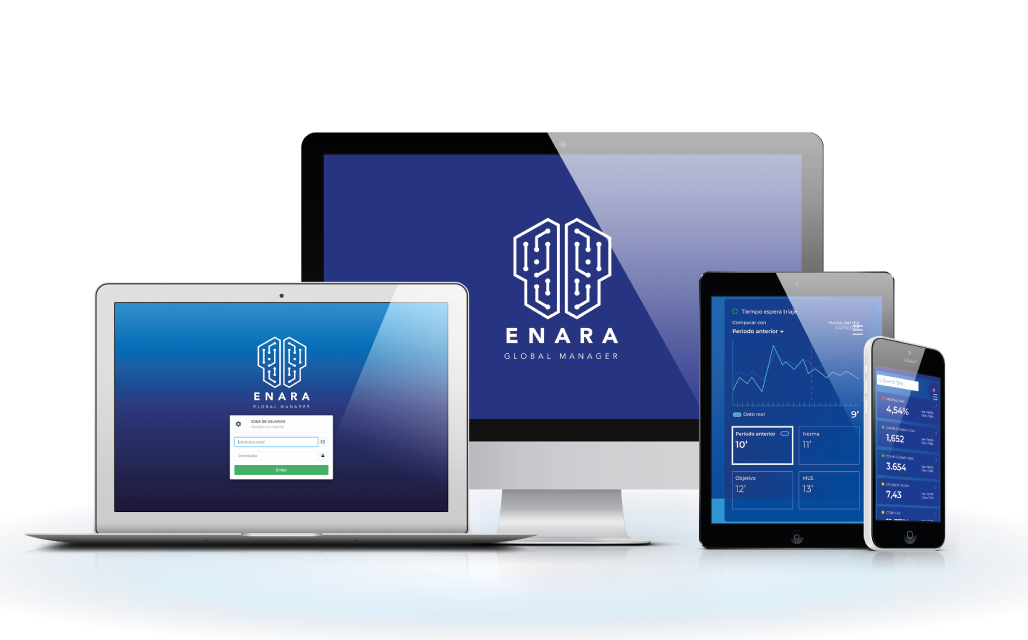 Enara Global Manager is the first platform for comprehensive and intelligent analysis of the healthcare activity
Enara Global Manager integrates more than 20 different solutions, grouped into four product ranges (DataBuilders, Algoritmia, Analytics and SmartView) that allow the complete process of transforming data into knowledge of great utility to support decision making: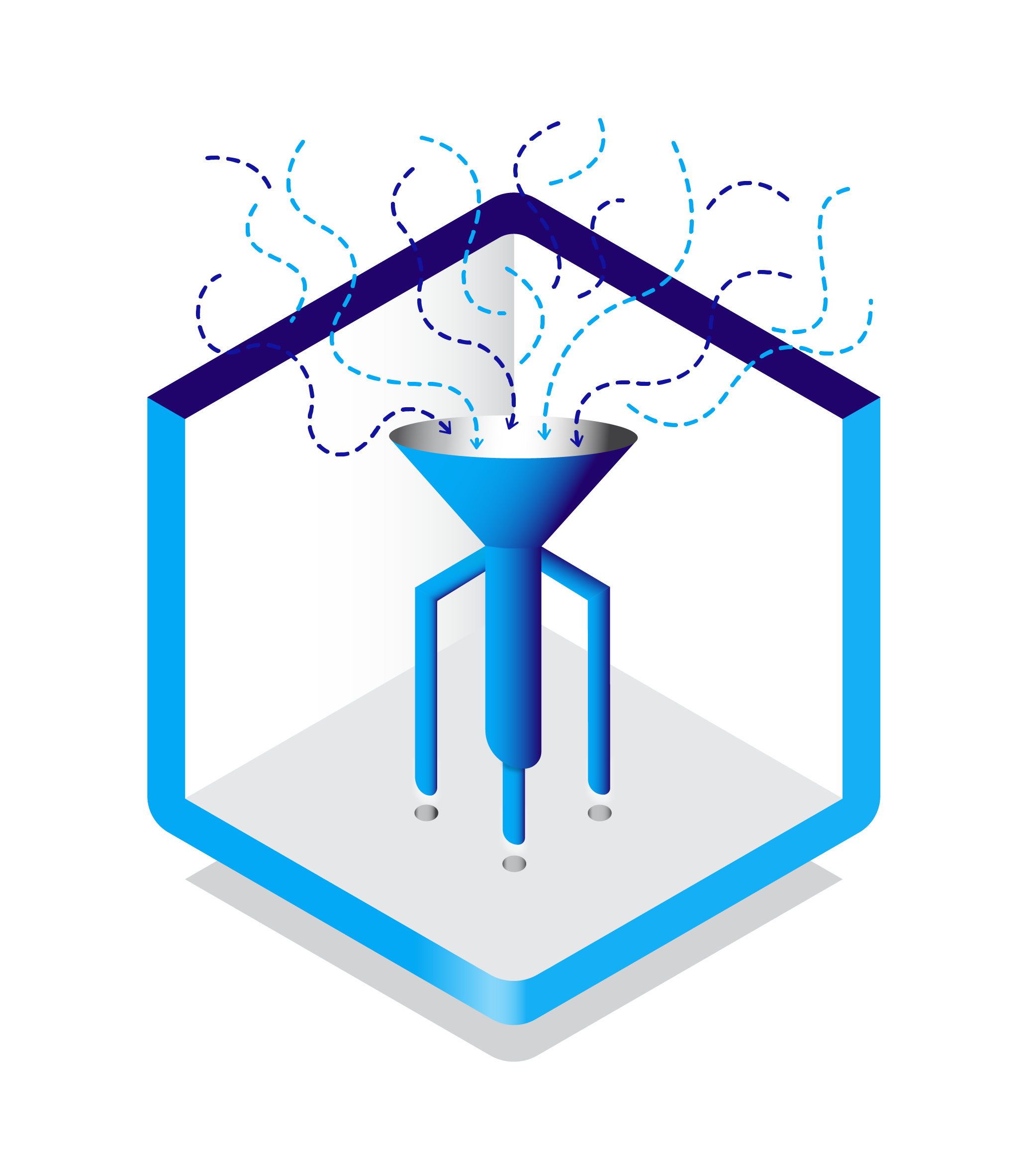 DataBuilders
Information Collection: Data collection and normalization products. DataBuilders collect, clean and structure all the necessary information to perform subsequent analyses. All solutions incorporate data validation and depuration mechanisms, that improve the quality of the information collected and prepare it for further processing.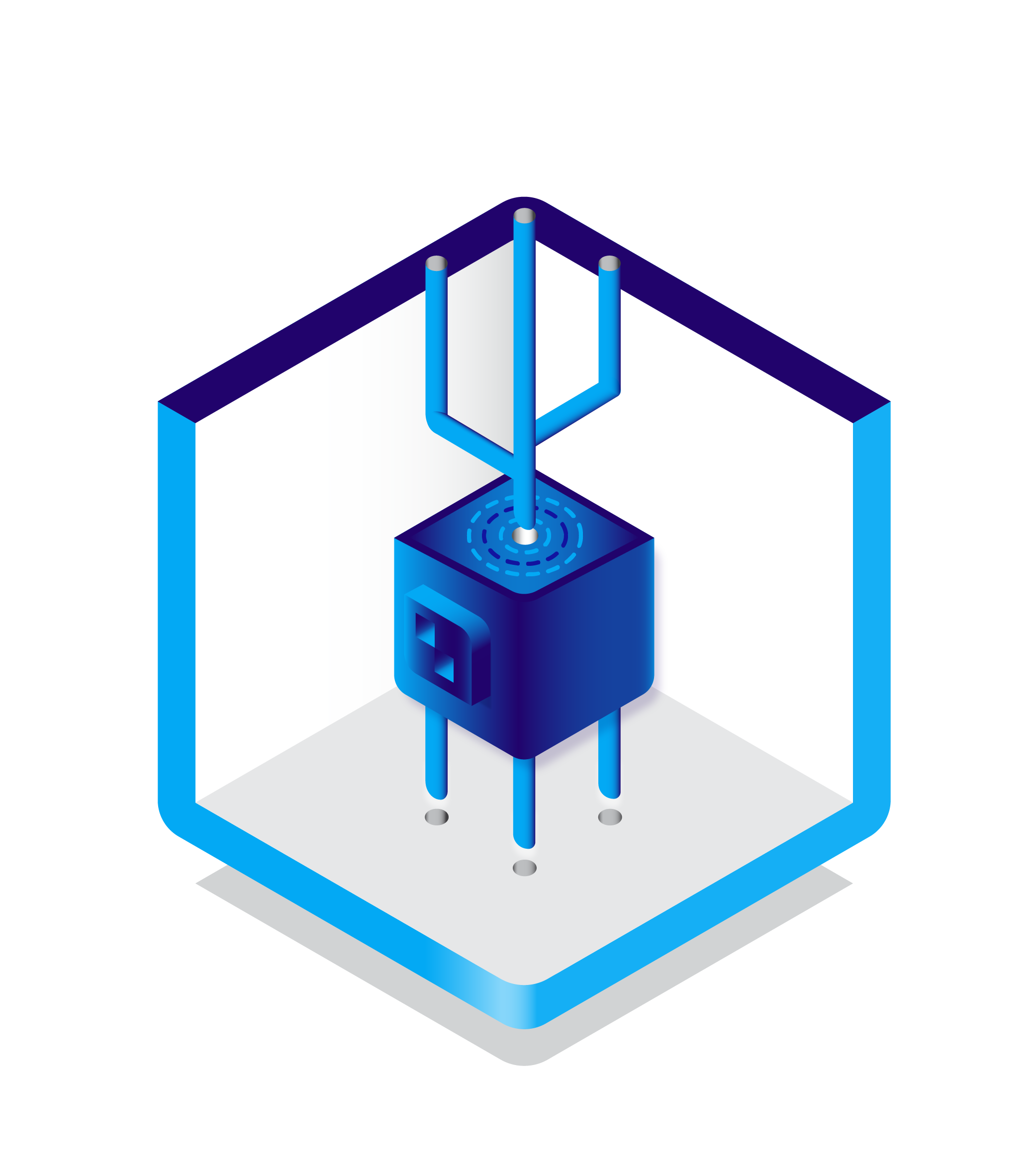 Algoritmia
Information Transformation Algorithms: Patient Classification Systems, Population Stratification and Risk Adjustment Algorithms, and Prediction and Machine Learning Engines that process and transform data into intelligence.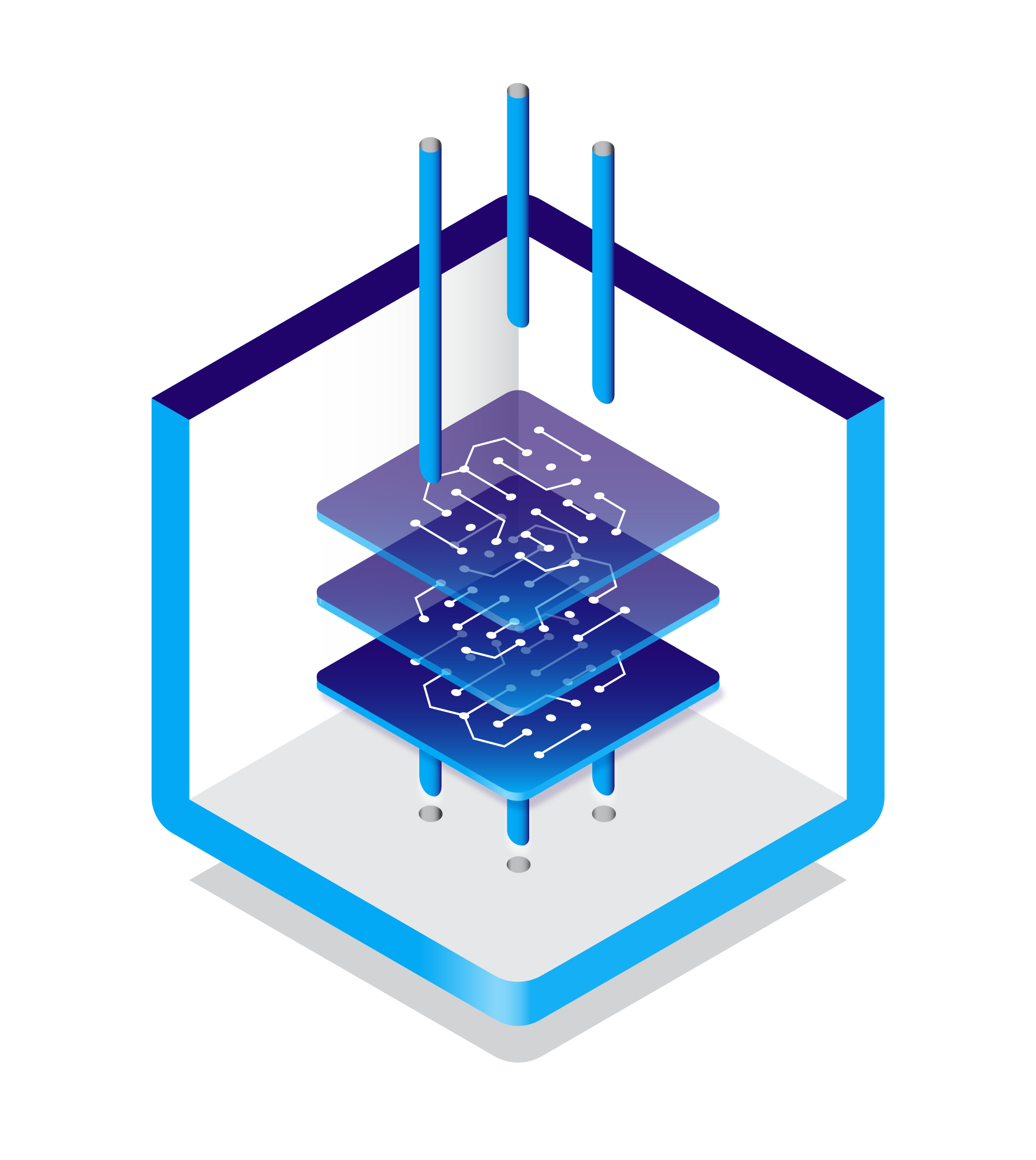 Analytics
Analysis solutions: Powerful and accurate data analytics solutions. Taking as input insights obtained thanks to Algoritmia, our Analytics solutions enable to perform an exhaustive study and prediction of activity, quality and efficiency of the care process, from different perspectives and levels of aggregation.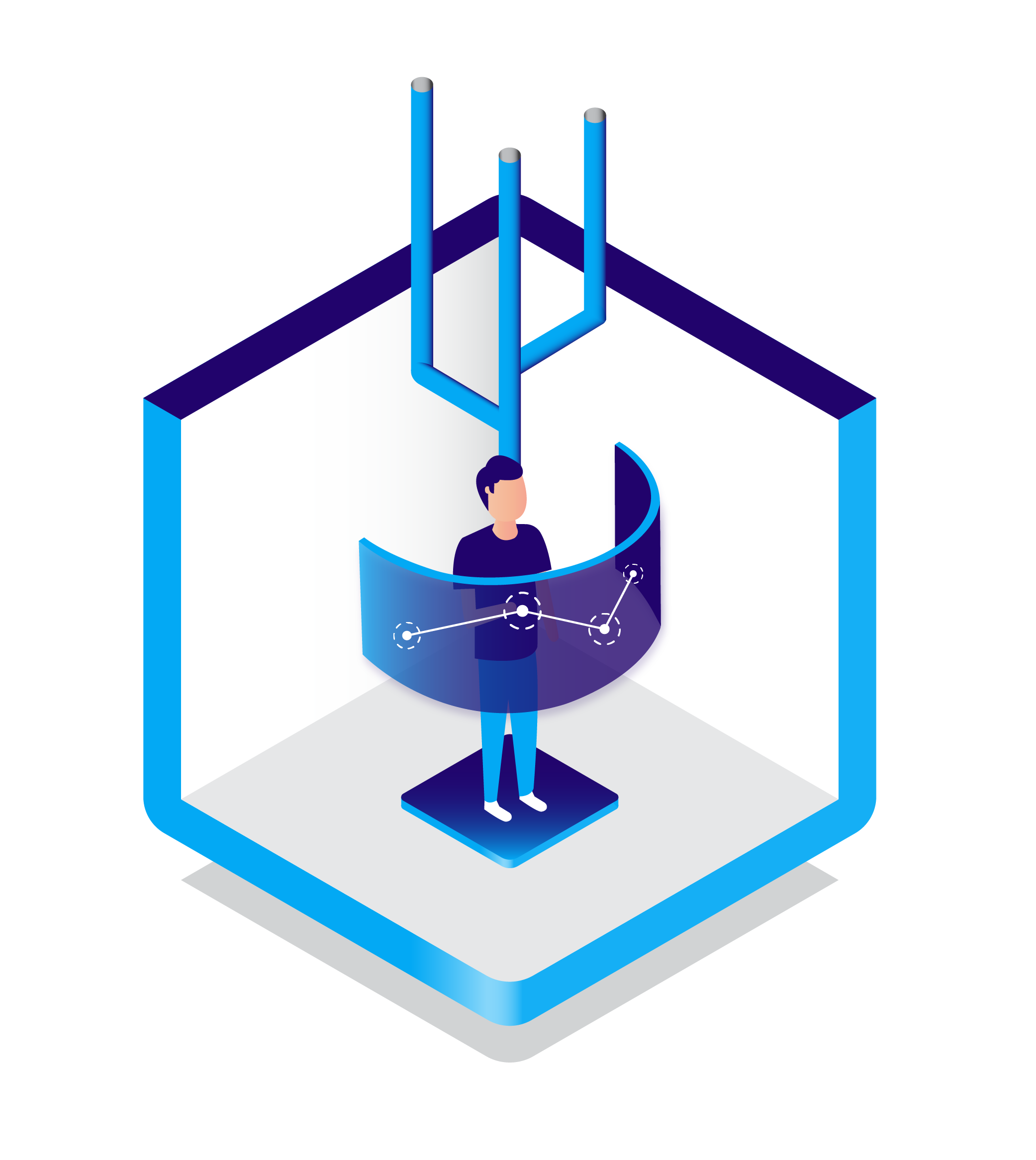 SmartView
Knowledge Transmission: Smart dashboards of summarized spot-on information. SmartView solutions help transmit the knowledge obtained during the analysis process to different stakeholders, in a synthesized and simple way.
Avoid medication errors with AI-powered, evidence-based clinical knowledge.
45 years been one of the largest online reference databases about drug information, toxicology, diseases, patient education and alternative medicine.
+ 45 años siendo una de las bases de datos de referencia más grandes en la red sobre información de medicamentos, toxicología, enfermedades, educación del paciente y medicina alternativa.