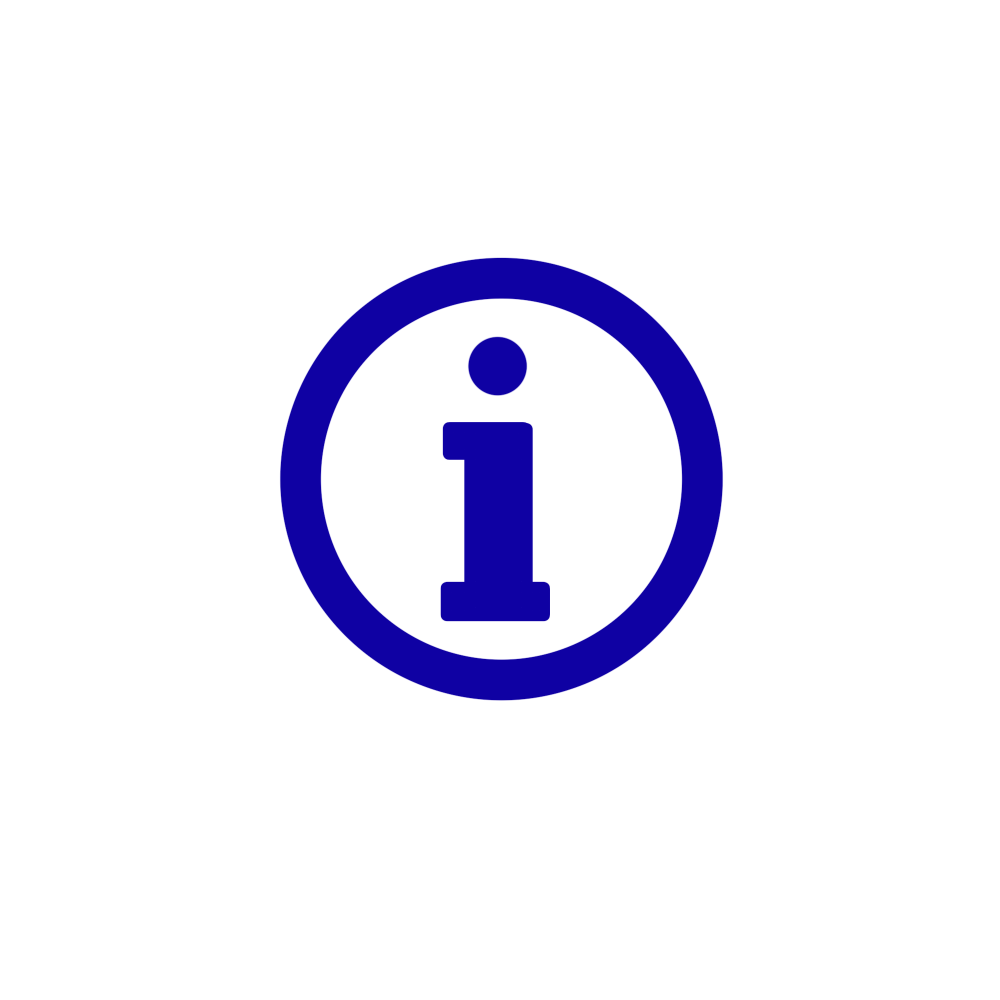 Offers:
Synthesized information that allows you to quickly and easily obtain a vision of the general situation of the center.
Allows:
The consultation of the main indicators from mobile devices and tablets in a simple and intuitive way.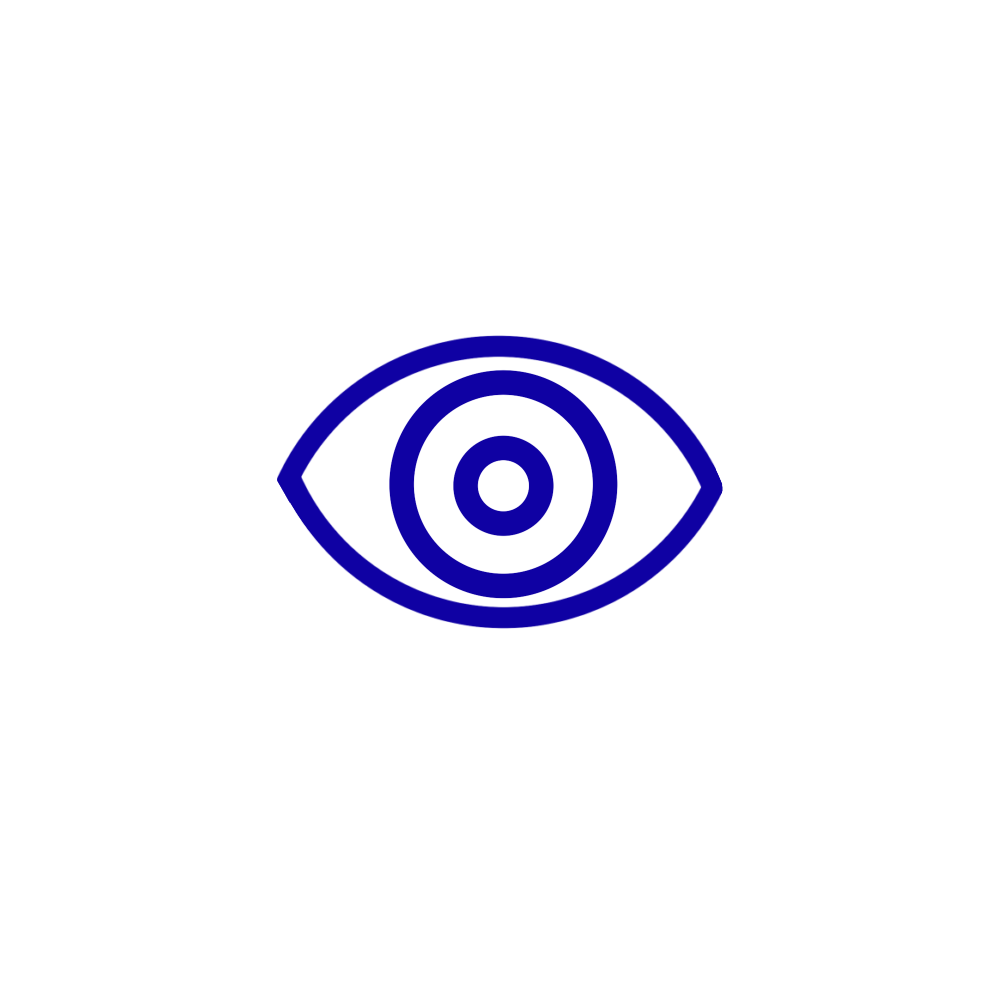 Simple view of the evolution of the indicators generated by the different solutions of the Enara platform, compared against the norm, the target and Enara Machine Learning Standards (MLS).

Customizable selection of the target indicators that the organization wants to monitor.

Customizable alert system to warn about indicator deviations.

Synchronization with the organization´s HIS and the rest of the Enara platform to show up-to-date information.

Visual and simplified dashboard that allows to have a spot-on summary of the key indicators of a hospital´s performance from any mobile device (phone or tablet).