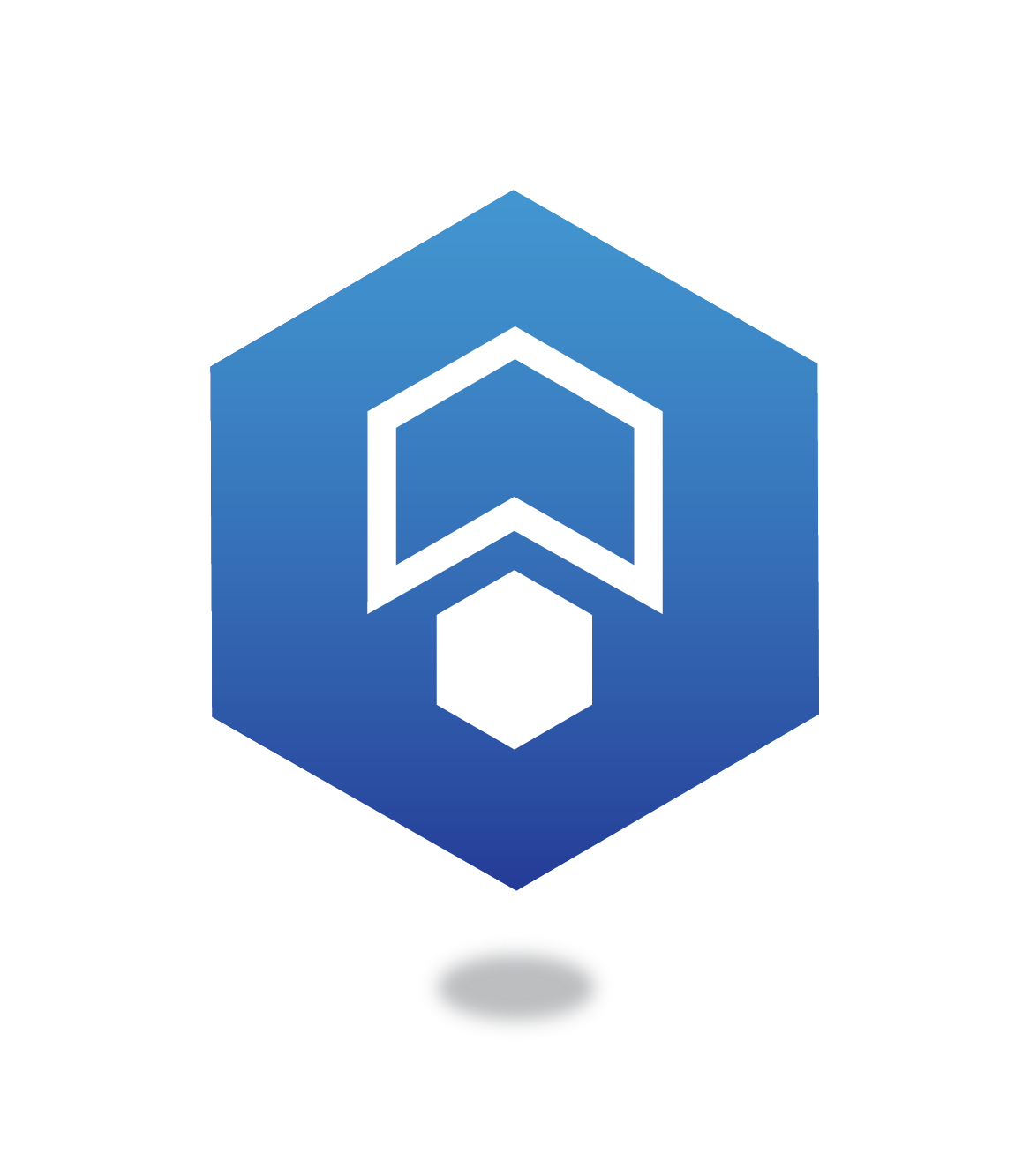 Description
decisys CRG is a data analytics solution developed by Sigesa and 3M for the analysis of population health, calculation and analysis of population risk adjustment indicators and chronic analysis and management based on the stratification algorithm of 3M-CRG populations (Clinical Risk Groups).
Risk adjustment through Clinical Risk Groups allows:
Monitoring the state of Population Health.
Resource and Expenditure Management.
Product Features:
Centralized database
Normalization of all the necessary information for the assignment of the risk group, corresponding to each individual and integral system of validation of quality of information
Standard pre-designed dashboards
Customizable reports
Traceability of the data with possibility of full indicator Drill-Down (Hospital> Department> DRG> Episode)
Heat maps of prevalence of diseases and chronicity
Flexibility, autonomy and immediate results availability