Bringing Excellence to Chronic Disease Management (Course)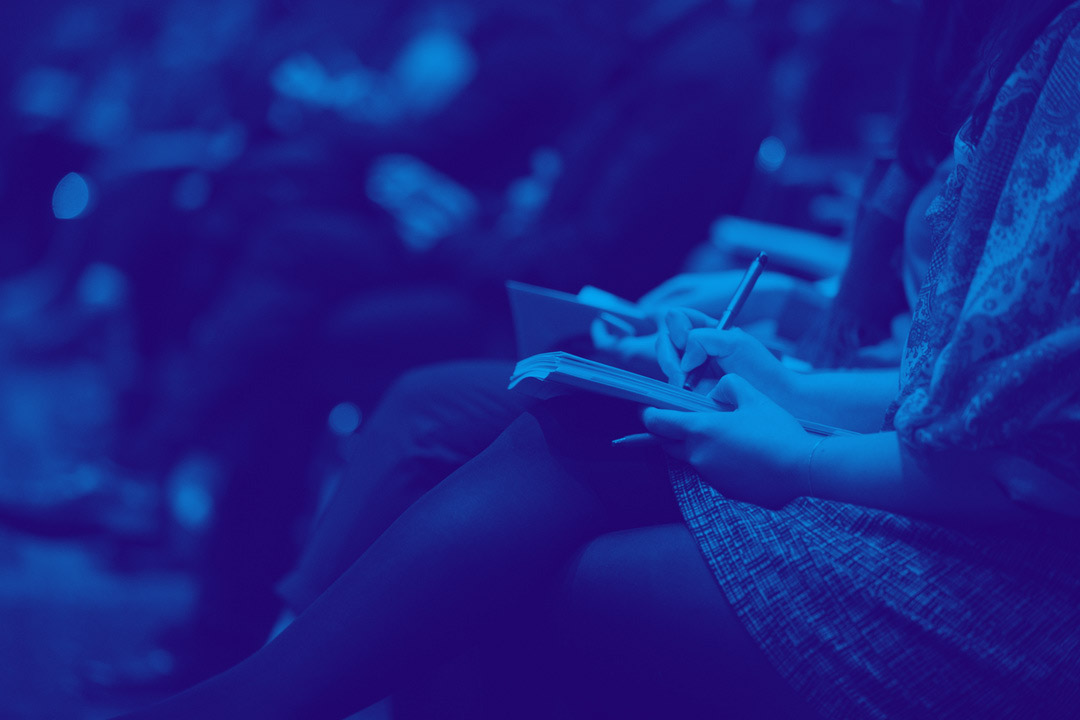 Chronic diseases, especially non-communicable diseases (NCDs), represent a major challenge to many healthcare systems, because of their prevalence, progressivity and high costs.
In Colombia, based on the data from DANE (Departamento Administrativo Nacional de Estadística), in 2016 74% of all deaths were caused by a non-communicable chronic diseases. Of these, 31.7% were due to Ischemic Heart disease or stroke, 19% caused by Malignancy and 6% due to lower respiratory diseases. Regarding costs, NCDs represent an important percentage of the medical costs of all Healthcare System. For example, it is estimated that for the 2006-2015 period, only in Mexico, Argentina, Brazil and Colombia, the cumulative loss of GDP caused by Heart disease, Stroke and Diabetes represented more than billion dollars.
The management of NCDs and high costs diseases is a challenge for all Healthcare Systems. These diseases require the implementation of different provision models, prevention policies, as well as of new mechanisms for monitoring and measuring results.
ACEMI, the Colombian Association of Community Medicine Companies, organizes on September 20-22, an International Course on Excellence in Chronic Disease Management. This course is targeted at clinical managers and healthcare professionals interested in learning about Chronic Diseases Management techniques. During the course a special focus will be placed on the following topics:
Diagnosis confirmation, profiles and individual Care Plans.
Follow up and Care Coordination.
Education and support to self-management skills
Management of the process of care in acute episodes
Payment mechanisms and Performance measurement techniques.