Uses:
The 3M™ CRG are a system of risk adjustment that measure the impact of the health status of a population on the need for health services, being especially useful in these situations.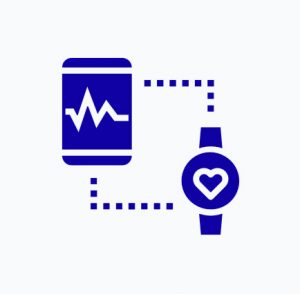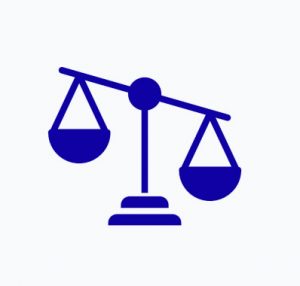 The follow-up of chronic diseases.

Cost, morbidity and attention to cost.

The development of risk adjustment patterns.

Aid for budgeting and adjustment of funding models according to the load of population morbidity.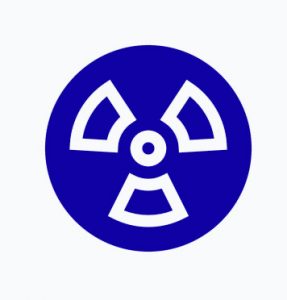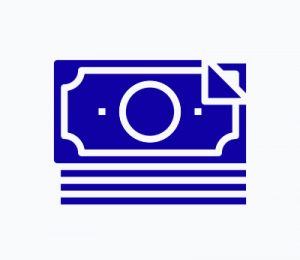 objective
The objective of the development of 3M™ CRG was the creation of a classification system to accurately describe the health status of individuals assigned to health areas of risk are considerable.

challenge
The challenges associated with the development of this risk adjustment system are considerable. The enormous concentration of spending on a few individuals makes the identification and subsequent classification of these critical for the risk adjustment system to be effective, since individuals with serious pathologies in several organic systems tend to assume a substantial part of the sanitary expense.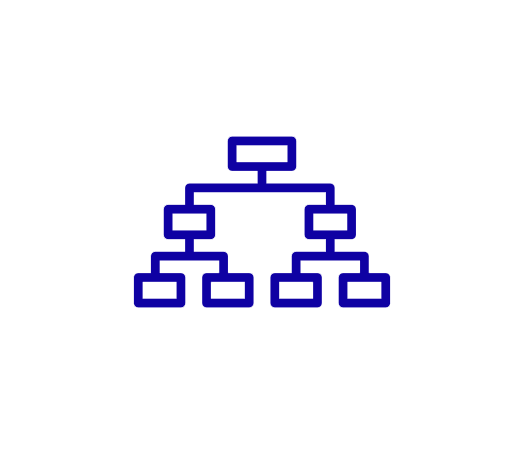 classification system
The resulting classification system is not only a clinical tool, but also allows the establishment of capitation financing models, based on the clinical complexity of patients assigned to a health area.