The 3M™ International Refined DRG (IR-DRG) are an evolution of the systems developed for hospitalization, that is, for those patients who remain hospitalized, given that the main objective of the 3M™ IR-DRG is to develop a patient classification system, capable of grouping all the patients of a hospital and cover all their activity (hospitalization and ambulatory activity).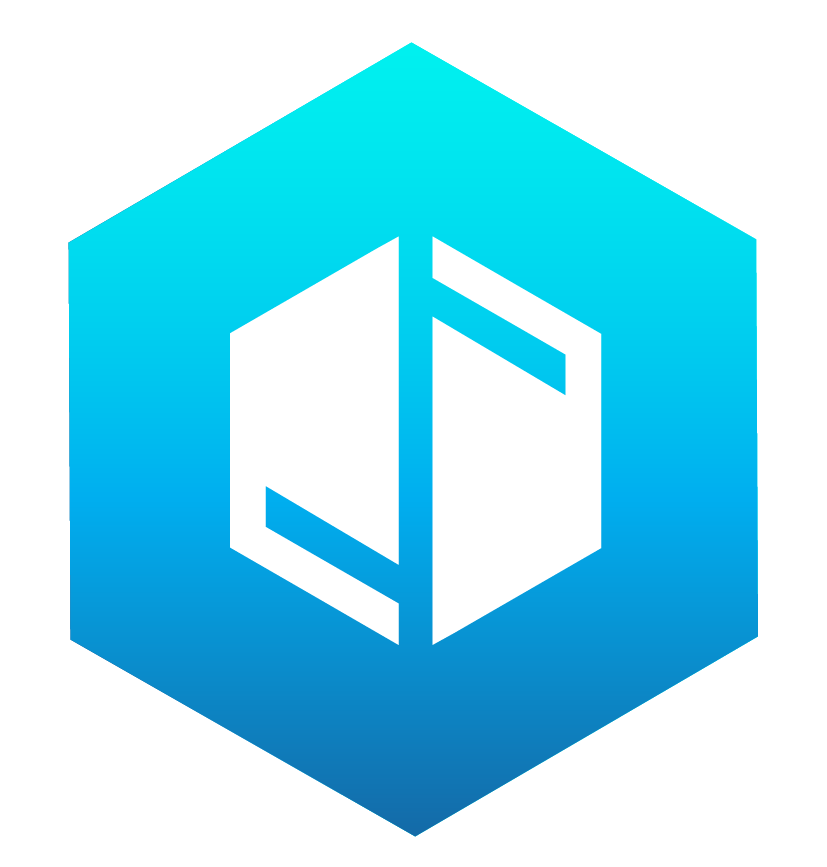 1.
Created on international databases.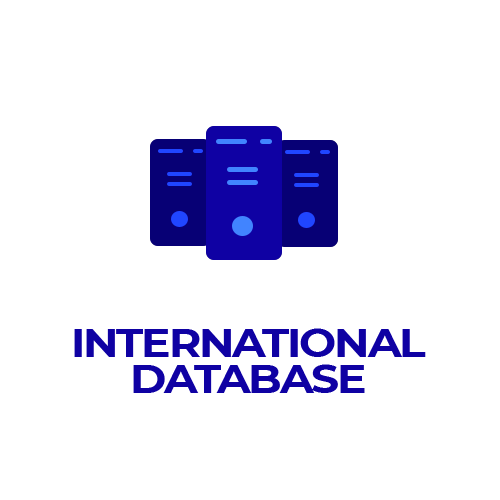 2.
Includes 3 levels of severity for each DRG.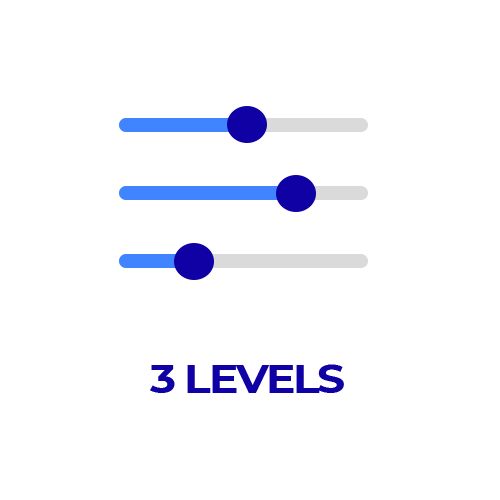 3.
It covers all hospital activity including hospitalization, day hospital, ambulatory surgery, outpatient visits, emergency room, rehabilitation, etc.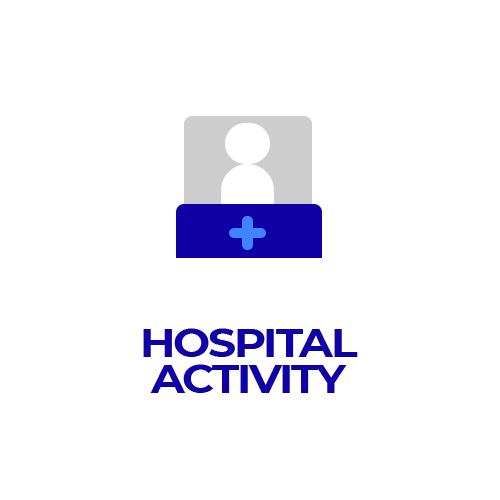 4.
It allows its use with different coding systems: ICD10 OMS, ICD9-MC, CPT-4, etc.