Advanced Analytics to improve Healthcare Management
Enara Global Manager is a comprehensive advanced analytics platform that helps institutions improve healthcare management.
Enara integrates more than 20 software solutions that collect, validate, transform, analyse and help share insights obtained from data, for a more informed decision-making.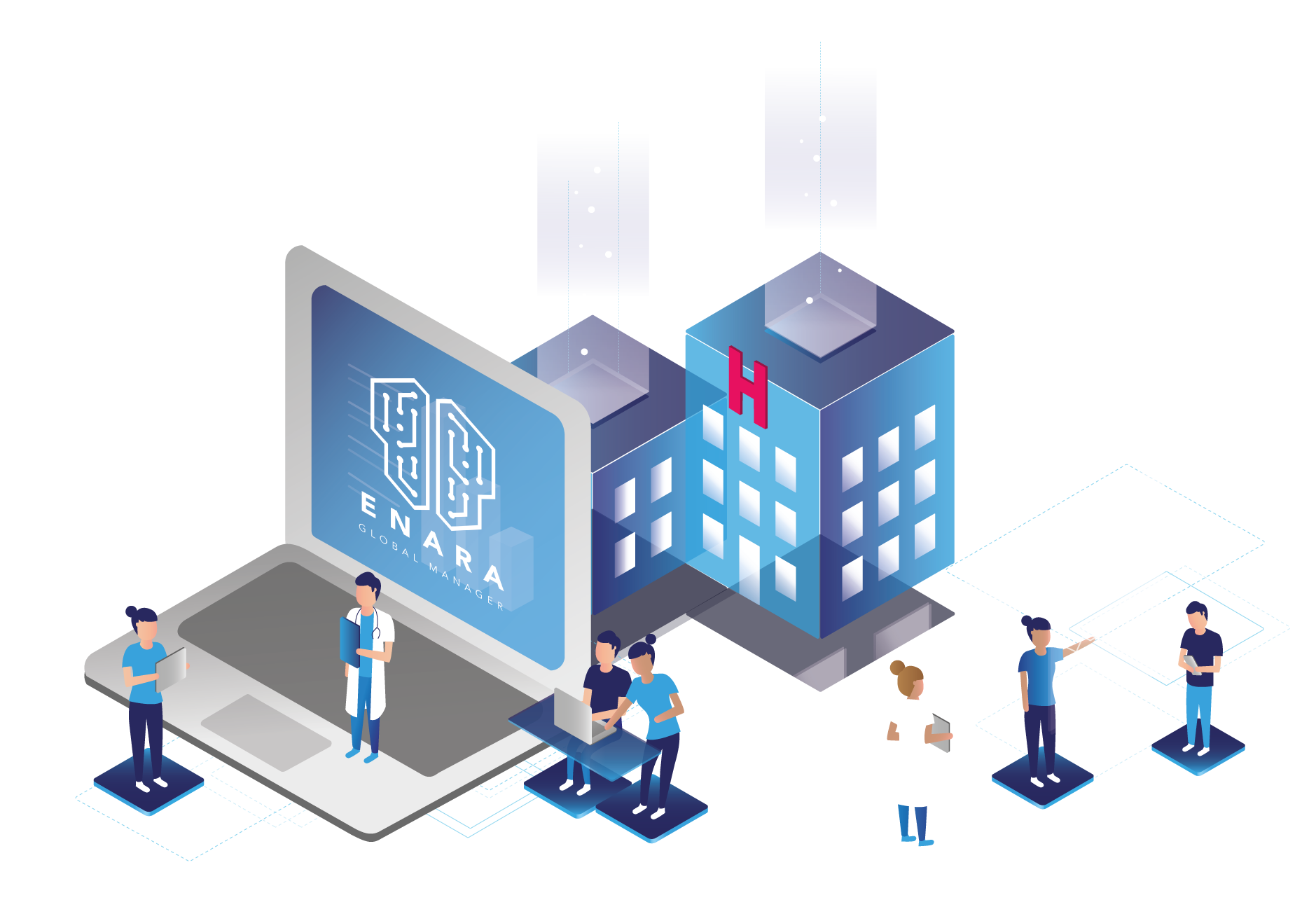 Today, more than 520 Healthcare institutions place their trust in our solutions to improve their results.