Enara Global Manager integrates more than 20 different solutions, grouped into four product ranges (DataBuilders, Algorithm, Analytics and SmartView) that enable the complete process of transforming data into useful knowledge to support decision making: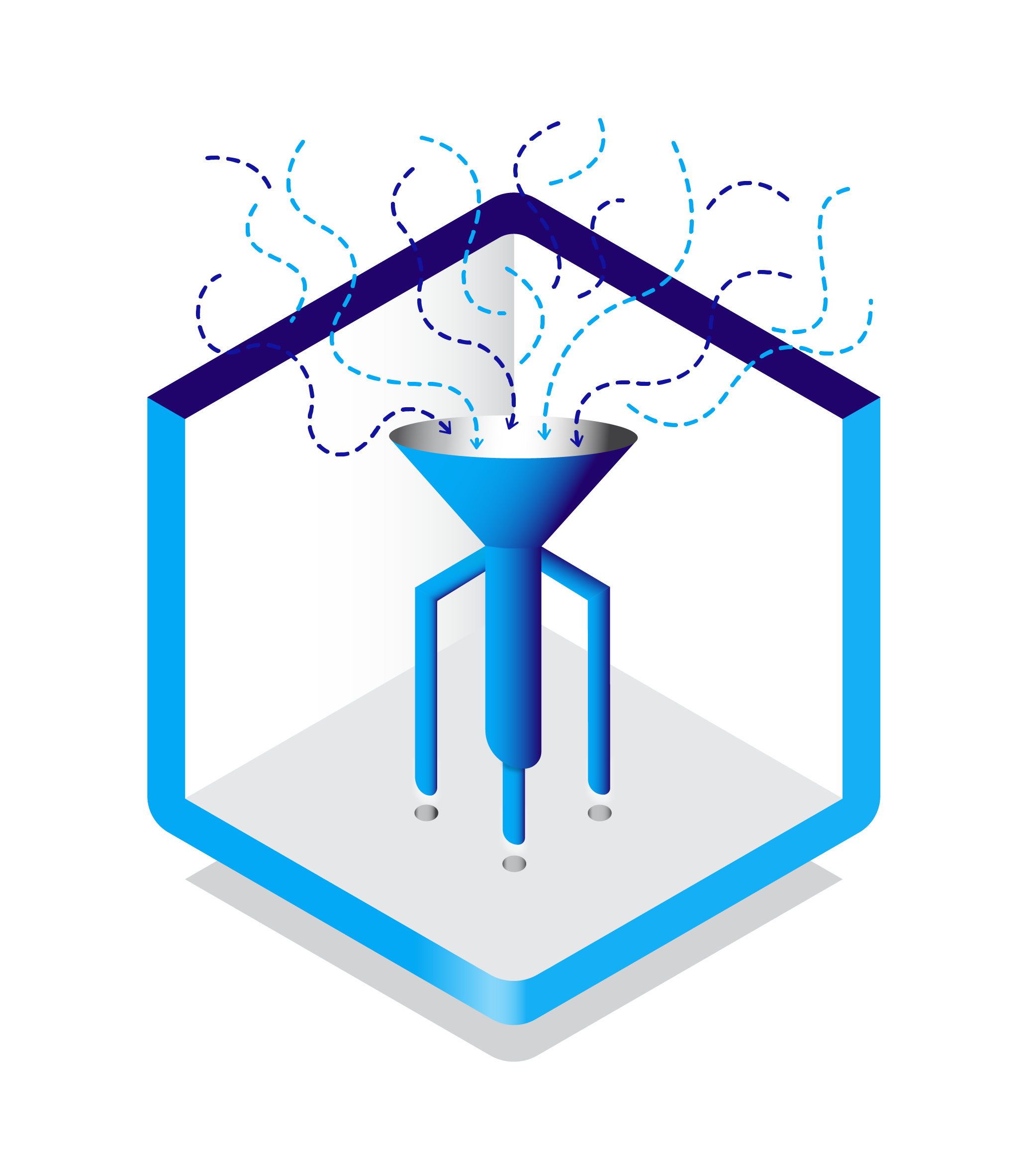 Information Capture: Information collection and normalization products. They collect and structure all the necessary information to be able to perform subsequent analysis. They have data validation and purification mechanisms that improve the quality of information and prepare it for further processing.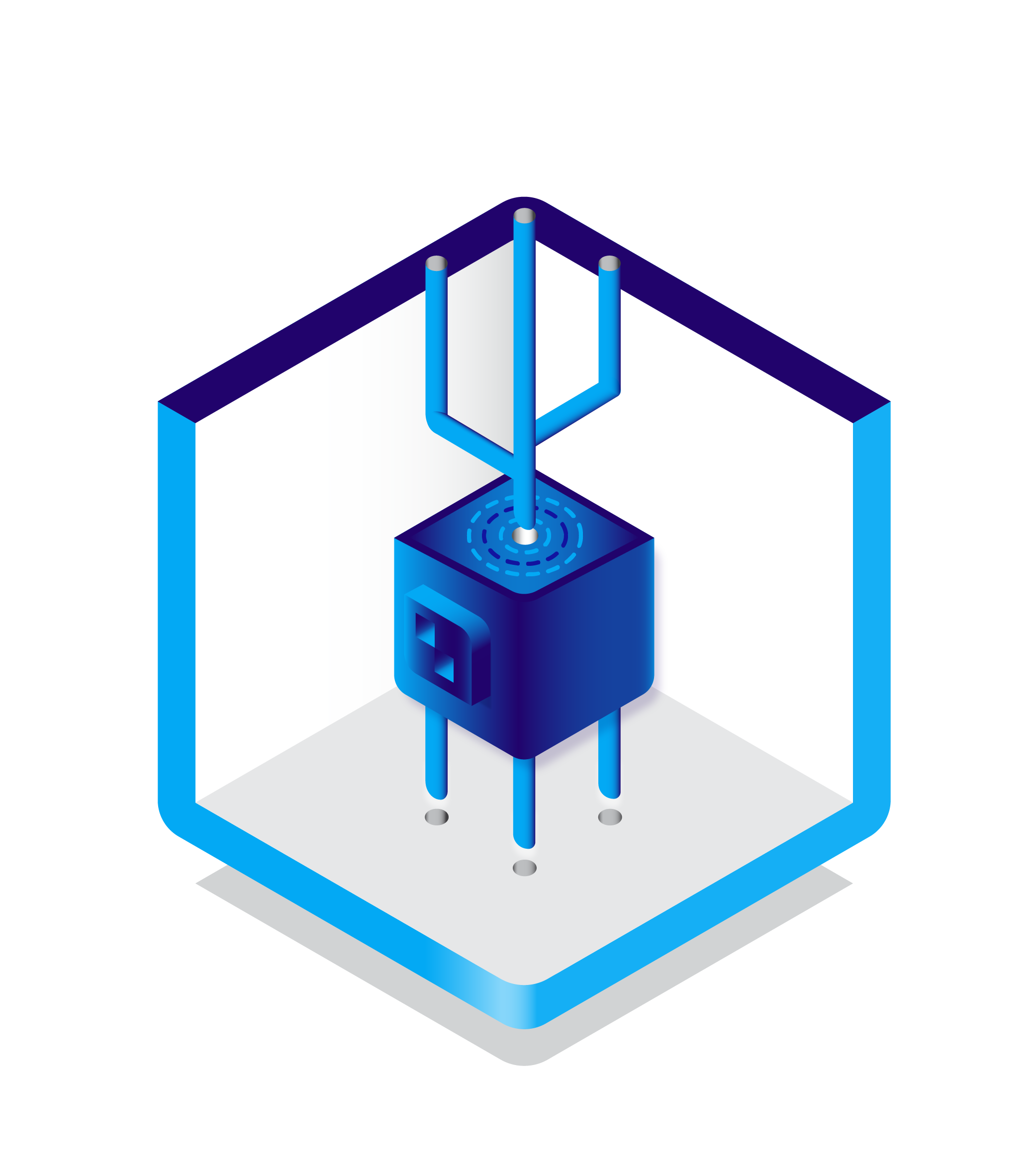 Algorithms: Algorithms of patient grouping, population stratification and prediction engines and machine learning, which treat and transform data into knowledge, preparing information for further analysis.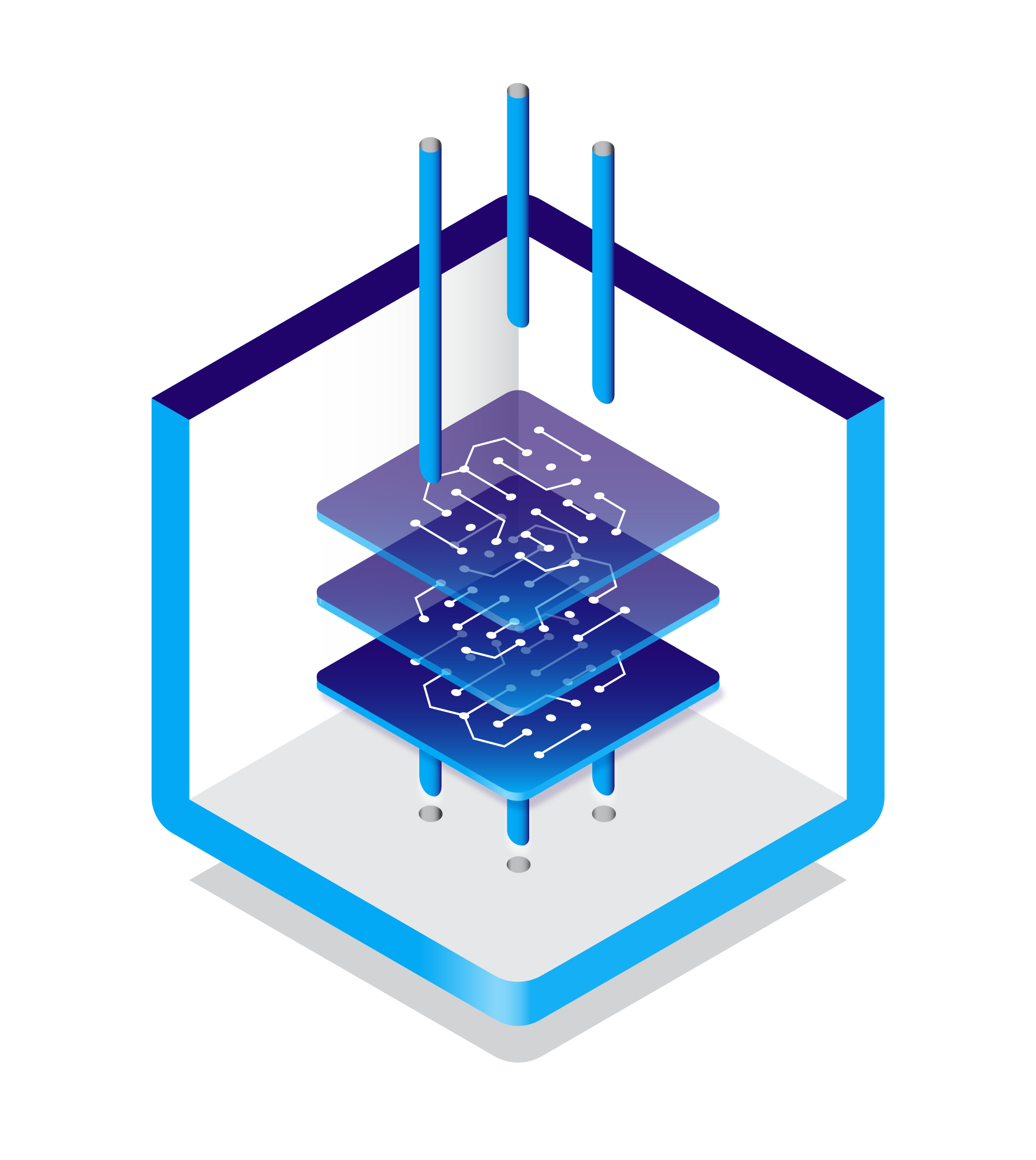 Analysers: Powerful and accurate data analysis products. They allow an exhaustive study of the activity, the quality and the efficiency of the assistance processes from different perspectives and levels.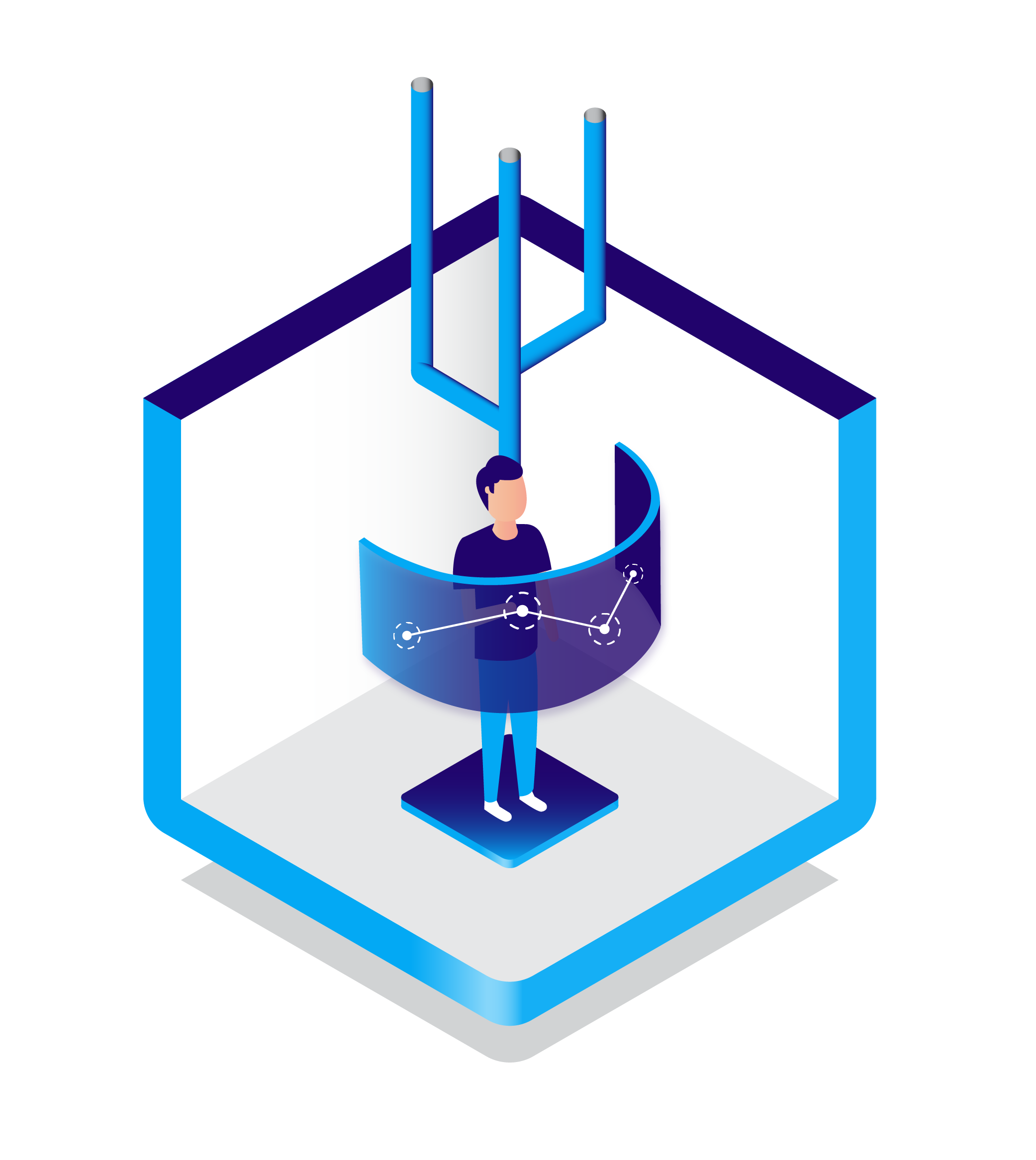 Knowledge Transmission: Display products of abbreviated information. They allow to transmit the knowledge obtained in the deep analysis of the information to different profiles of the institution, in a synthesized and simple way, so that more people in the organization can make management decisions based on data analysis.